Bad & Fliser

Automated product descriptions

for a new webshop

DYNAMIC DESCRIPTIONS
11.000+

NEW PRODUCTDESC. IN
41 sek.
Challenge
When adding thousands of new products, you'll need thousands of descriptions
Bad & Fliser, a high-end retailer for bathroom products, faced a challenge when revamping their webshop with more products. They needed well-structured, unique descriptions to avoid duplicate content for their various product variants. The task was time-consuming.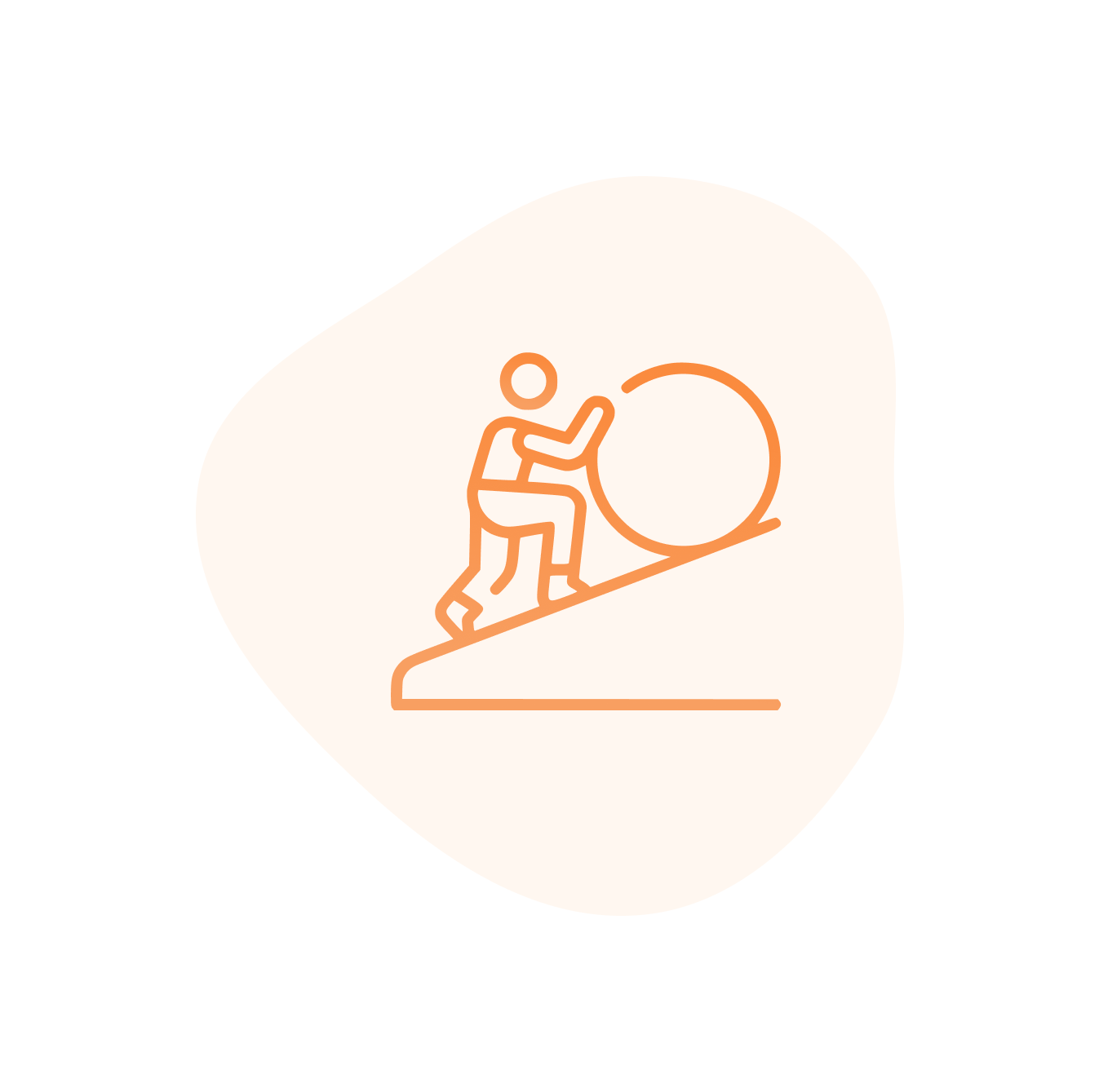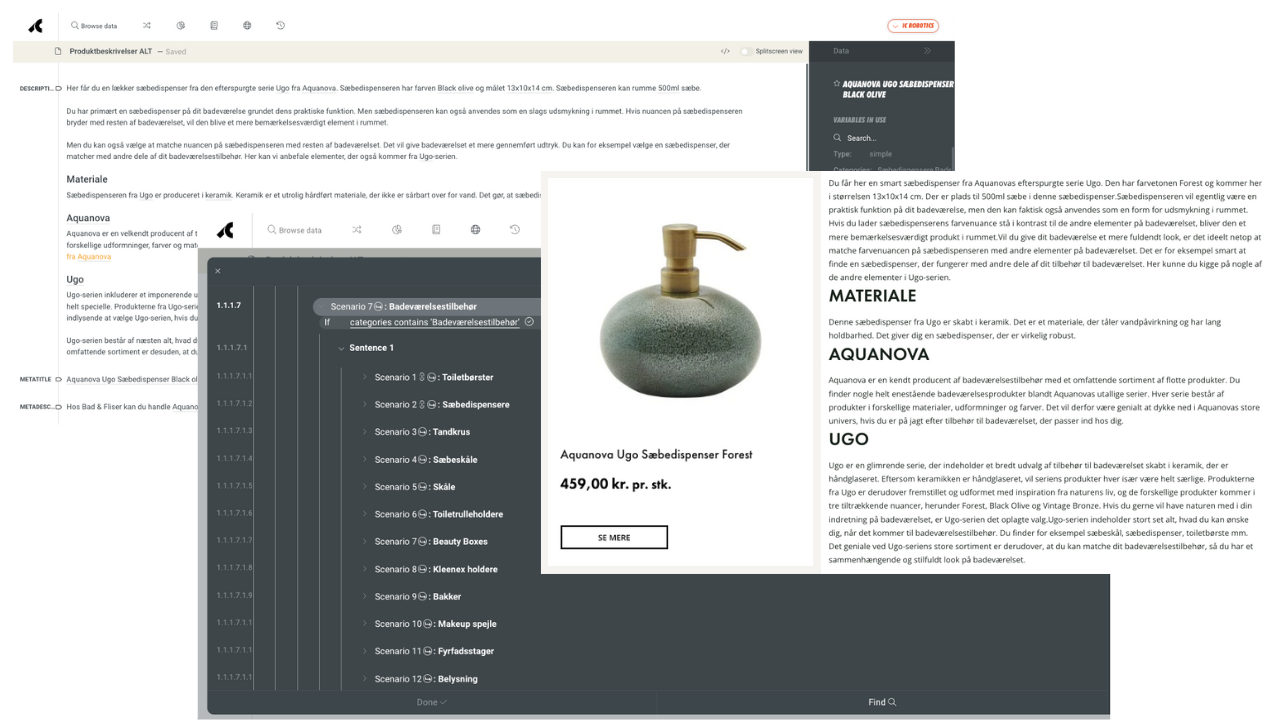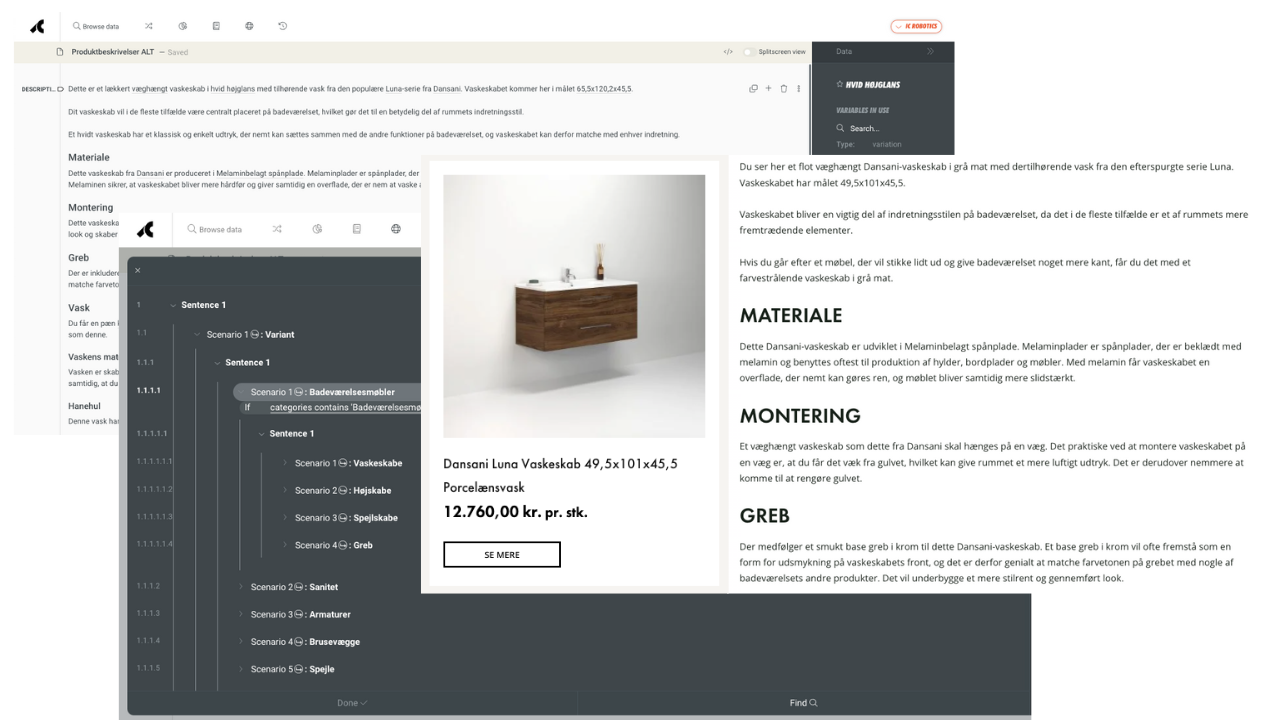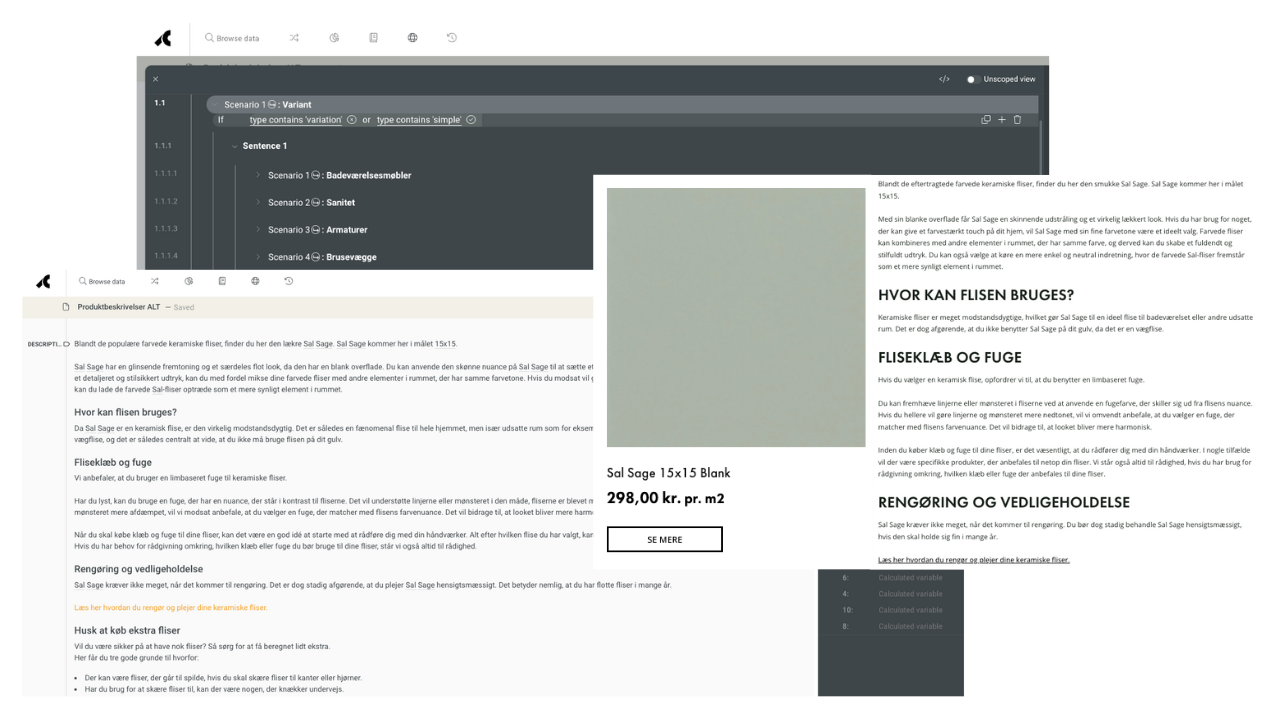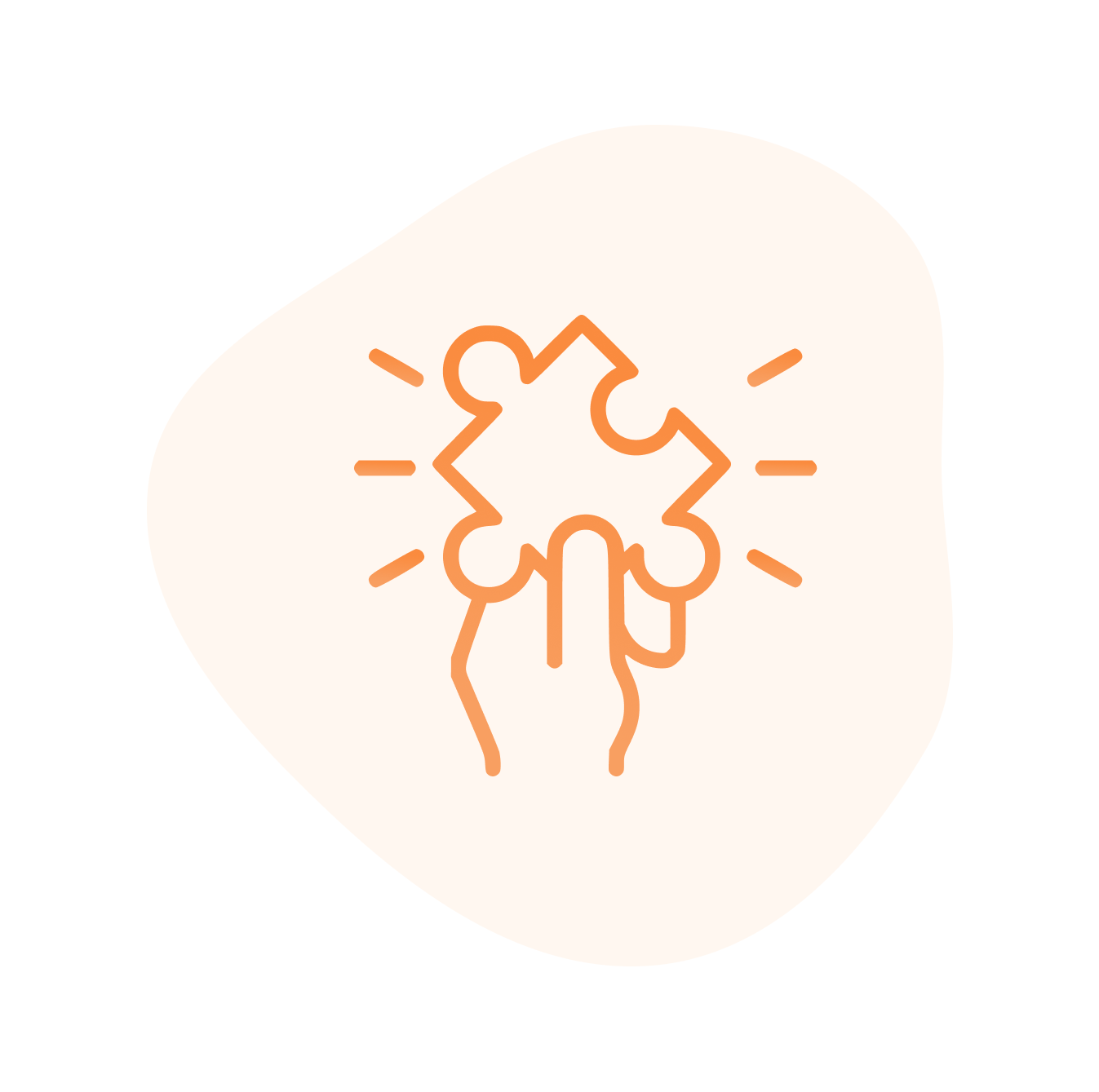 Solution
Automated content saved a massive amount of capital
Bad & Fliser determined that our premium solution with controlled templates would be the best fit for them, as they required full control over quality and tone of voice.

We collaborated with Bad & Fliser to create the perfect template, incorporating their brand tone of voice and in-depth knowledge of the products.

Shortly after signing the contract, Bad & Fliser launched their new website, featuring over 10,000 new product descriptions enriched with internal links and keywords.
Results
An Astonishing data structure and wonderful, updated product descriptions
The impressive results for Bad & Fliser include well-structured, informative product descriptions that maintain consistency across categories while being individually adjusted for each one.

They have successfully eliminated duplicate content and streamlined the editing process by gathering everything in one place.

By opting for this approach, they saved a significant amount of money compared to hiring an external company for the task. As a result, they now boast over 10,000 unique, descriptive, and SEO-optimized product descriptions on their website.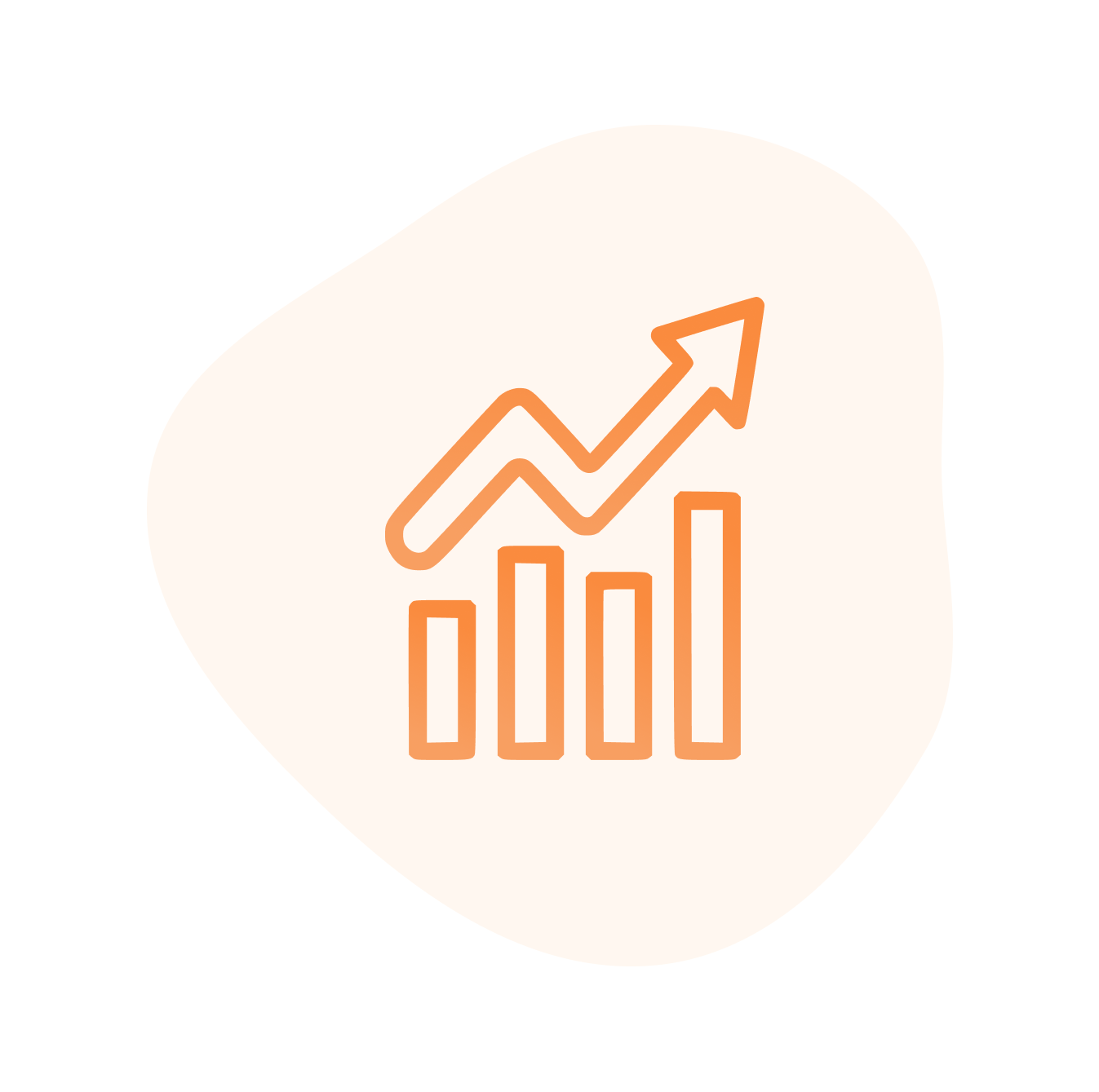 Ready to get texts on all your products?