AUTOMATED PRODUCT DESCRIPTIONS AT SCALE
Are you ready to save time and cut off
unnecessary
routine tasks?
Writing product descriptions can be time-consuming and for most webshops, it is almost impossible to keep up the pace with new products. With IC Robotics you can create thousands of product descriptions in a matter of seconds while maintaining your own unique tone of voice!
CREATING THOUSANDS OF AUTOMATED PRODUCT DESCRIPTIONS EVERY DAY FOR: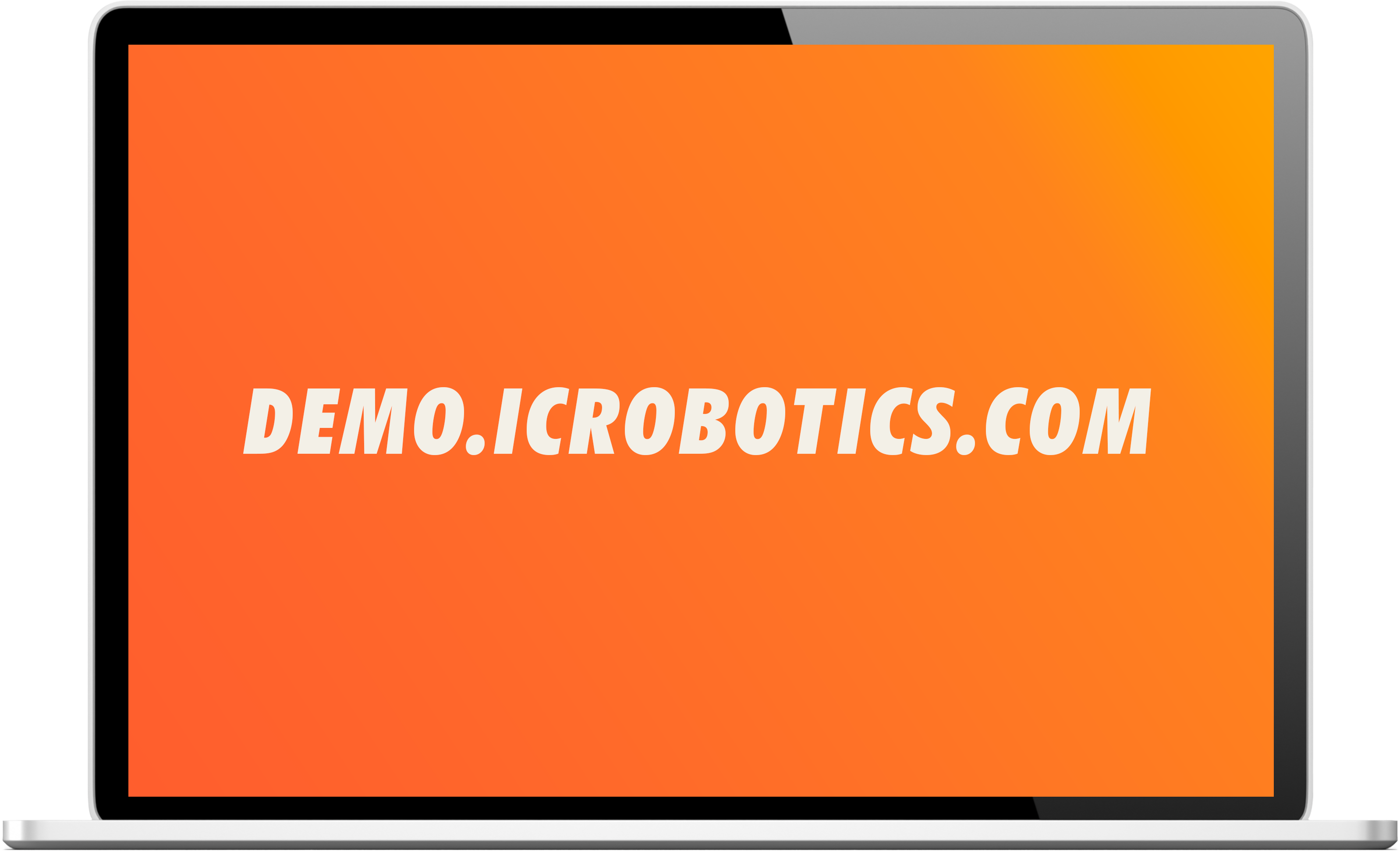 FREE LIVE DEMO
WANT TO SEE HOW YOUR AUTOMATED TEXTS WOULD LOOK LIKE?
With IC Robotics' live demo you get unlimited access to a light version of the software for you to experience the magic of automated product descriptions with your own eyes. Check it out and see what the texts could look like with your own products!
PRODUCT
TAKE YOUR E-COMMERCE TO THE NEXT LEVEL
Simple if this, then that logic makes it easy to create descriptions across all products and categories. Just add some stardust from countless synonyms and scenarios, and have ready-to-go product descriptions at hand in no time.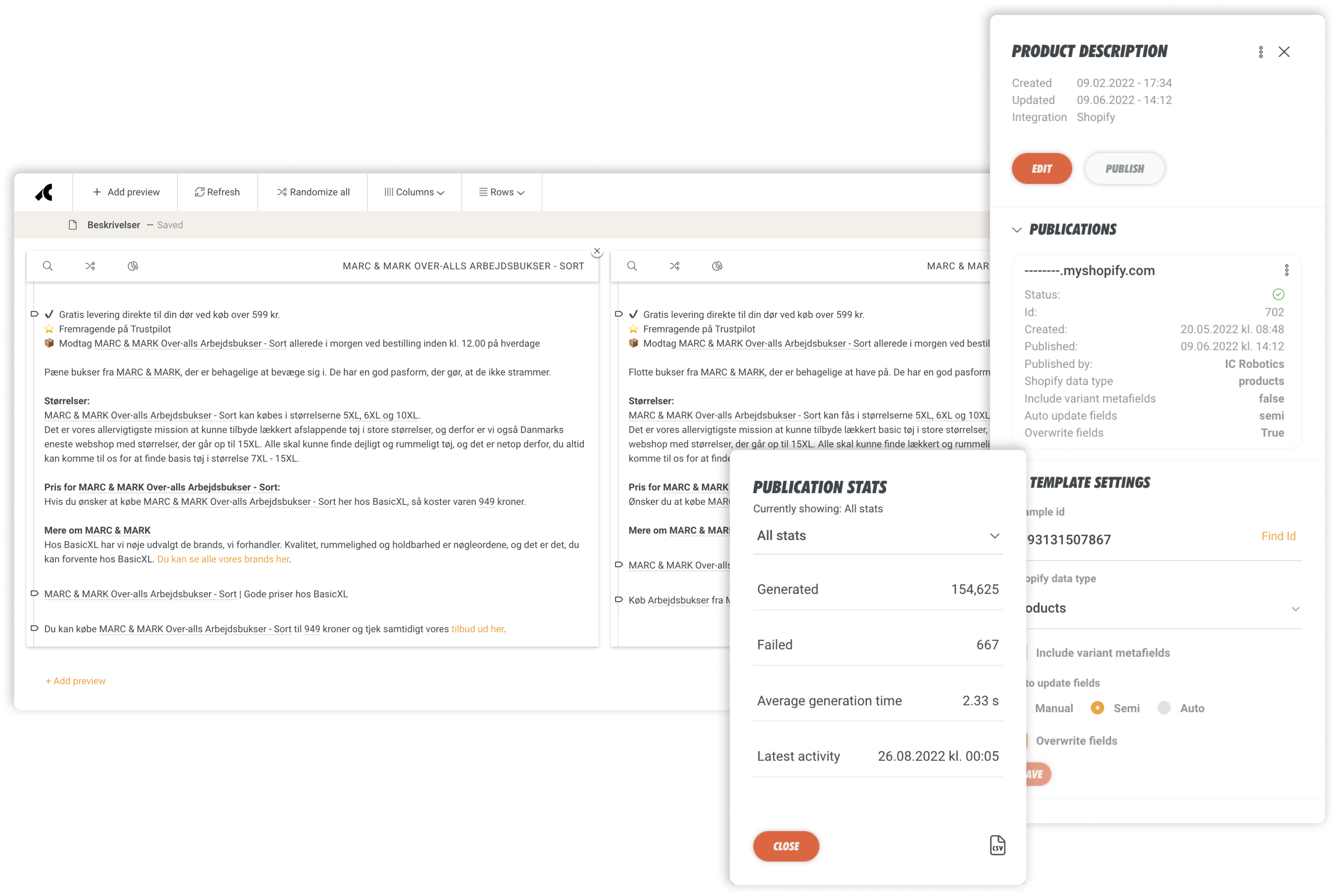 GET STARTED IN THREE EASY STEPS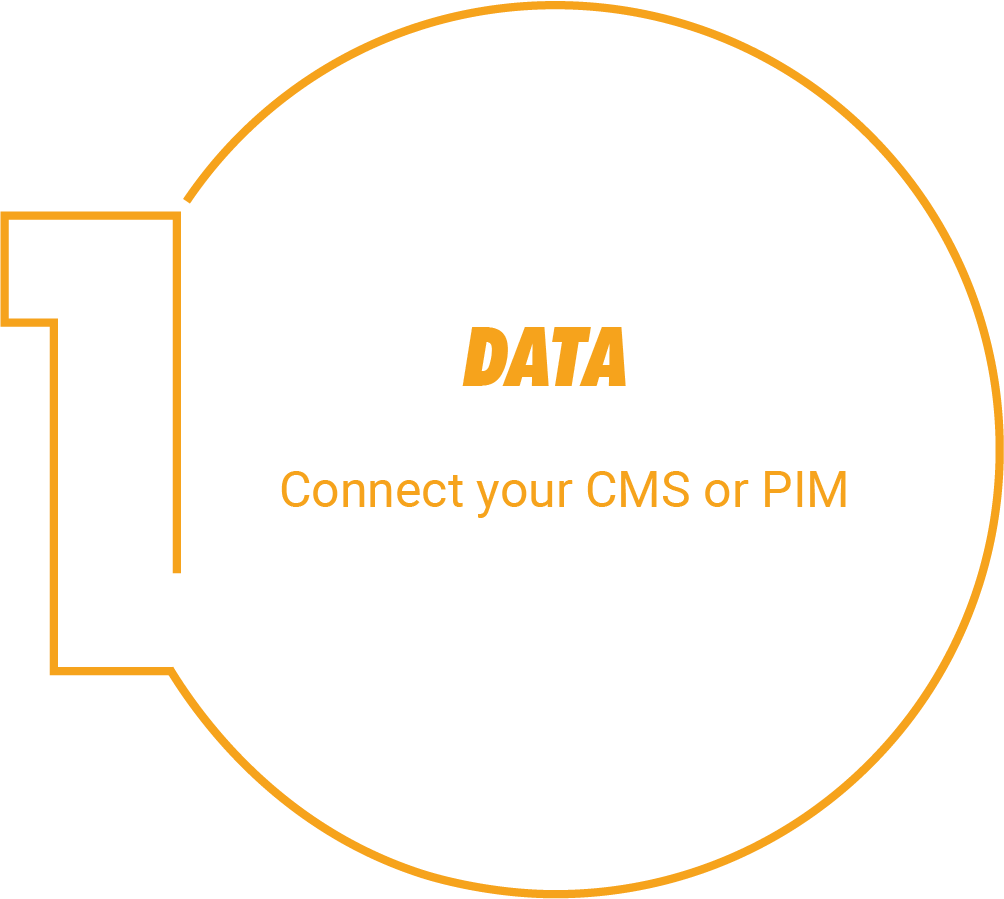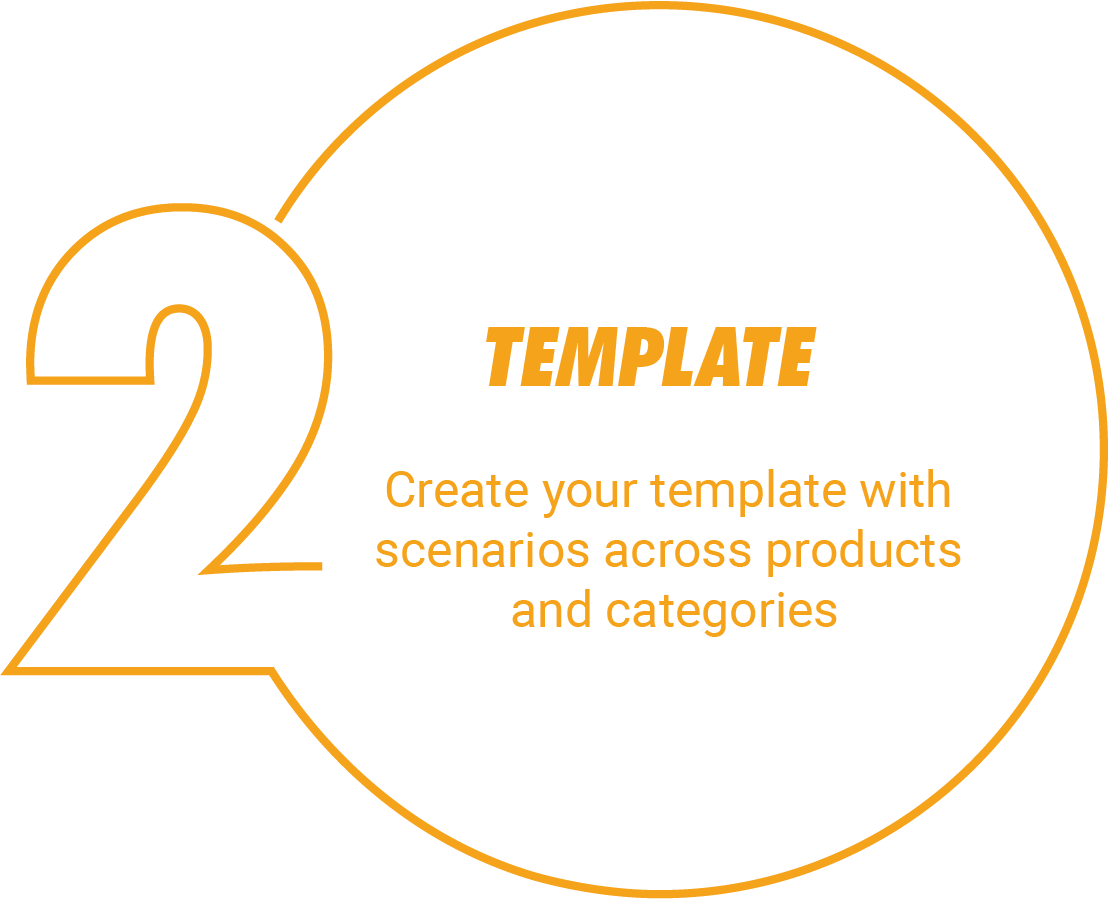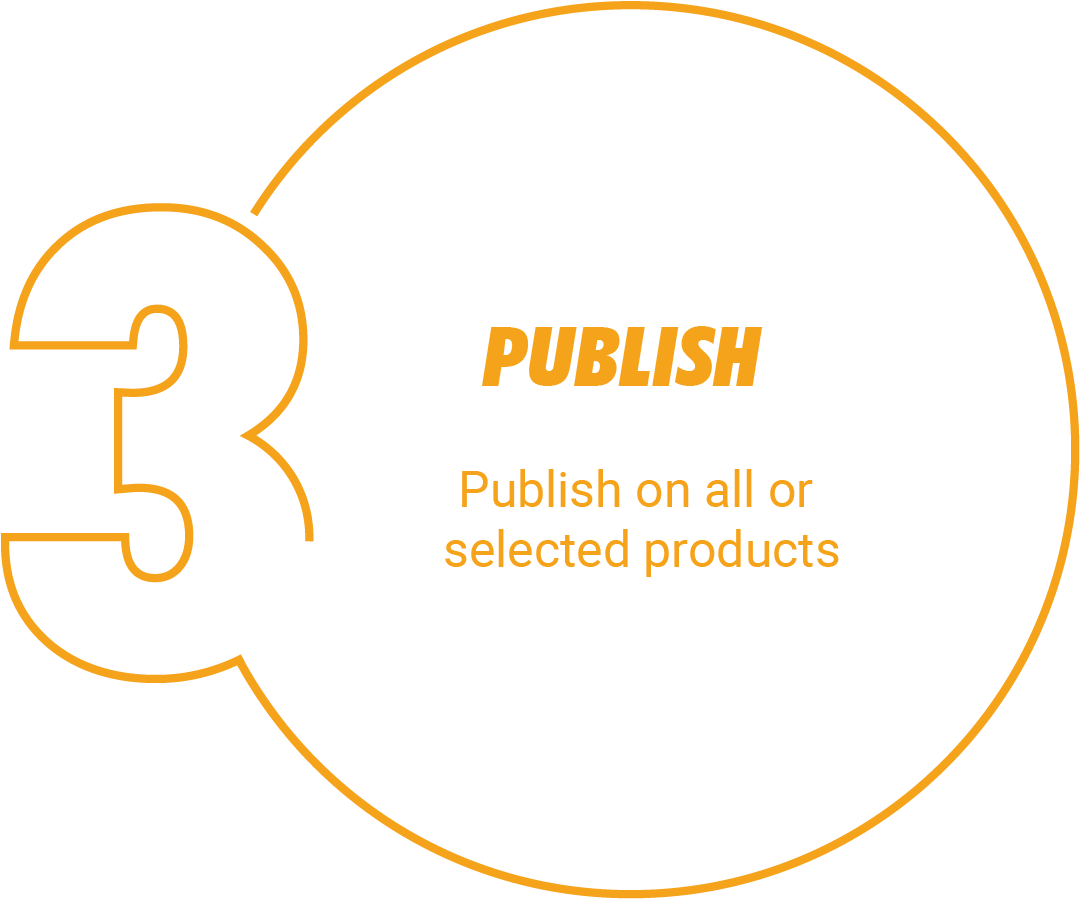 INTEGRATIONS
INTEGRATE DIRECTLY WITH
SOME OF THE MAJOR SYSTEMS
Connect easily to your CMS or PIM, create your endpoints via API, or import and export using an Excel sheet. It only takes a few steps to set up the integration and then you will have access to all your data.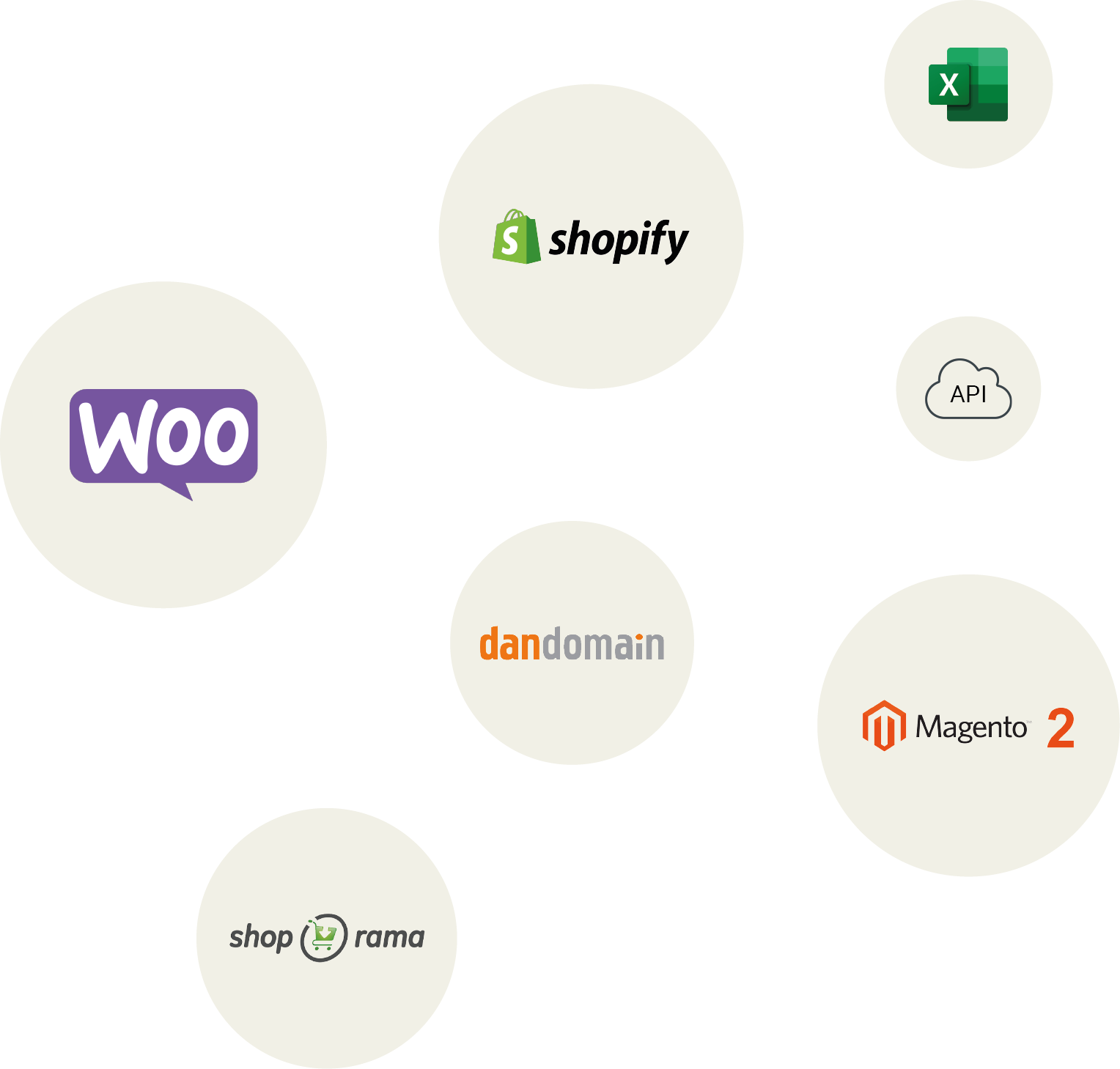 BLOG
WANT TO LEARN MORE ABOUT THE MAGIC OF AUTOMATED PRODUCT DESCRIPTIONS?
Dive into our blog universe and read all about how automated texts works and how you get started.
All blog posts are in danish!
WANT TO SEE FOR YOURSELF?