Customer cases
Our ultimate goal is to help our customers save time (and money)! We do this by helping them get the most out of their product and category descriptions while empowering human resources where they are needed. Below you can read about how we have helped e-commerces save time, increase conversion rates, lower return rates and get better organic results on Google.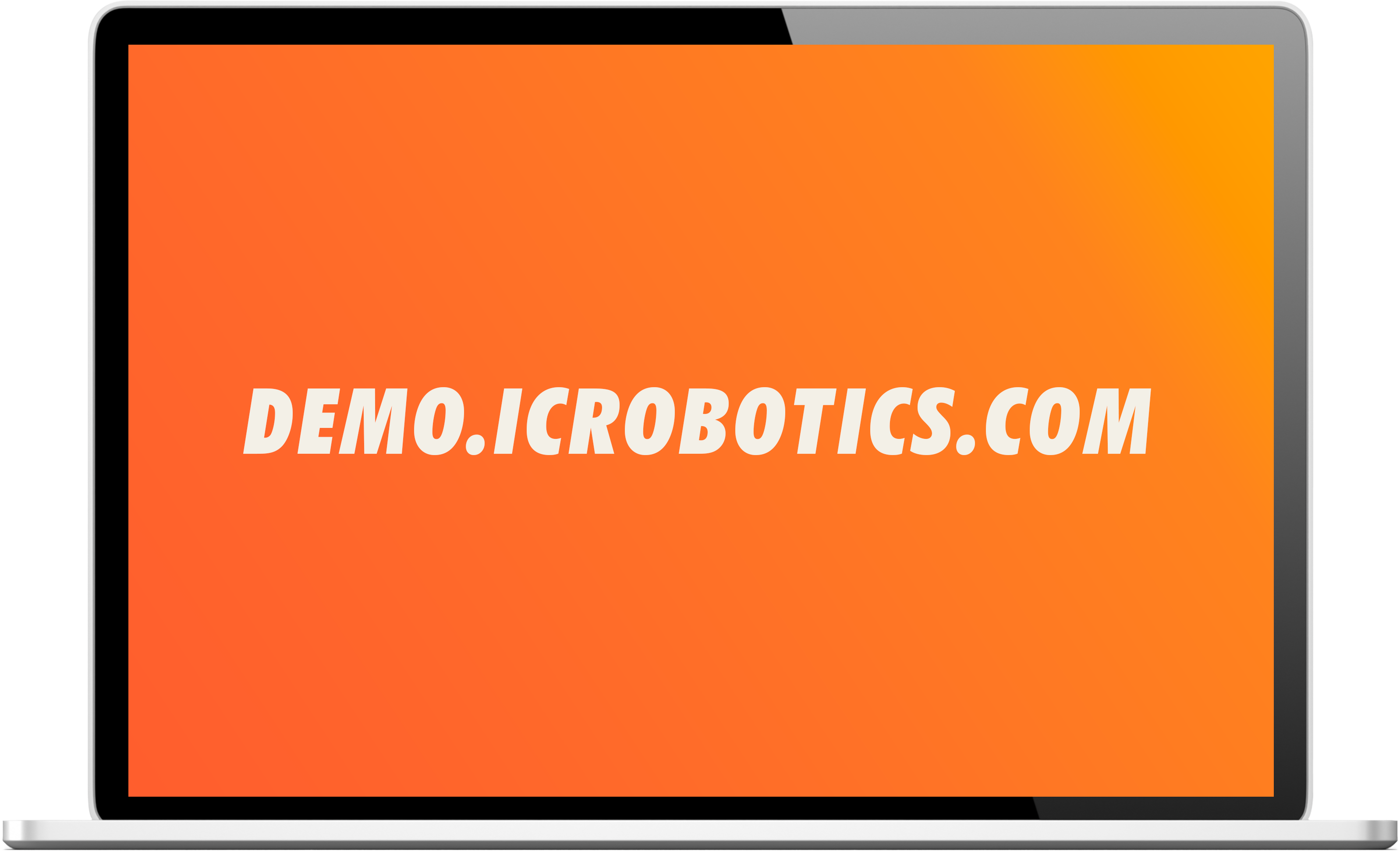 WANT TO SEE HOW AUTOMATED TEXTS WORKS?
With the IC Robotics demo you get unlimited access to a light version of our software so you can test out the magic of automated product descriptions.