Customer

cases
How do others benefit from automated texts?
There are many different reasons for automating the process of written content. Some companies want to have better use of resources, some want to streamline, and others want higher performance. Most want it all!
Below you can read about how some of our customers saved time, increased conversion rates, lowered return rates, and got better results on Google.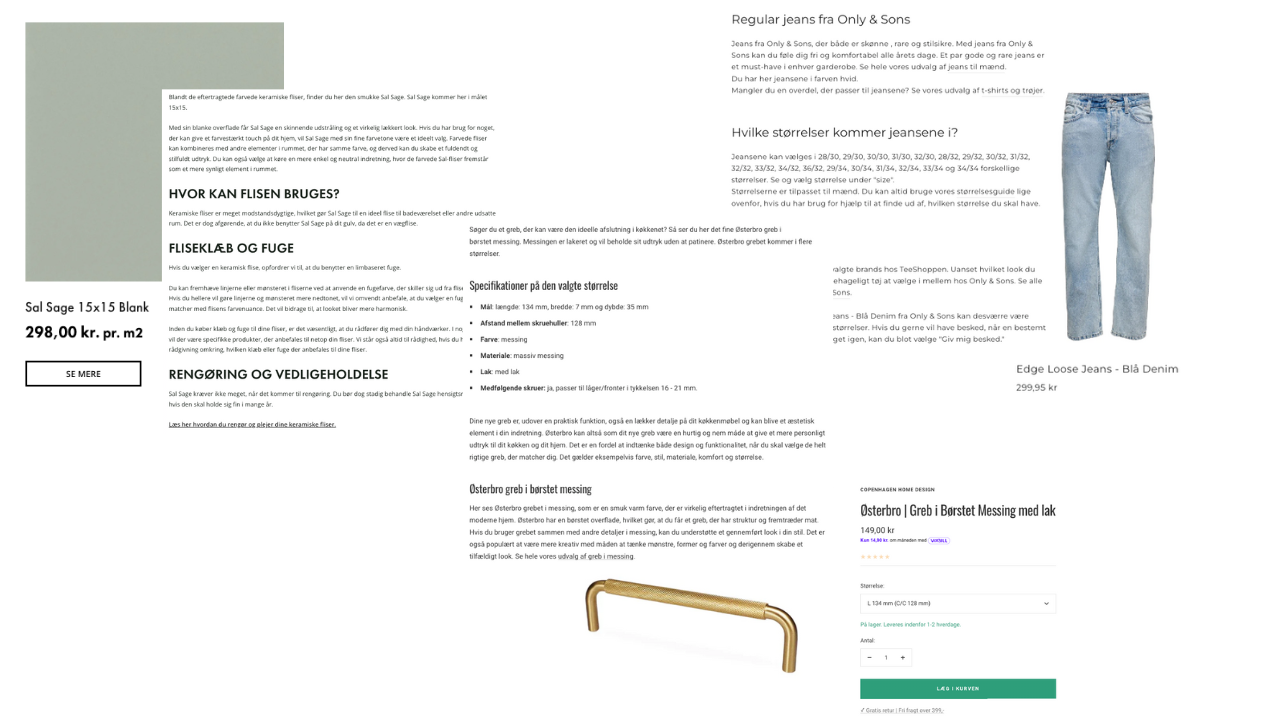 CUSTOMERS
Take a look at the results others has achieved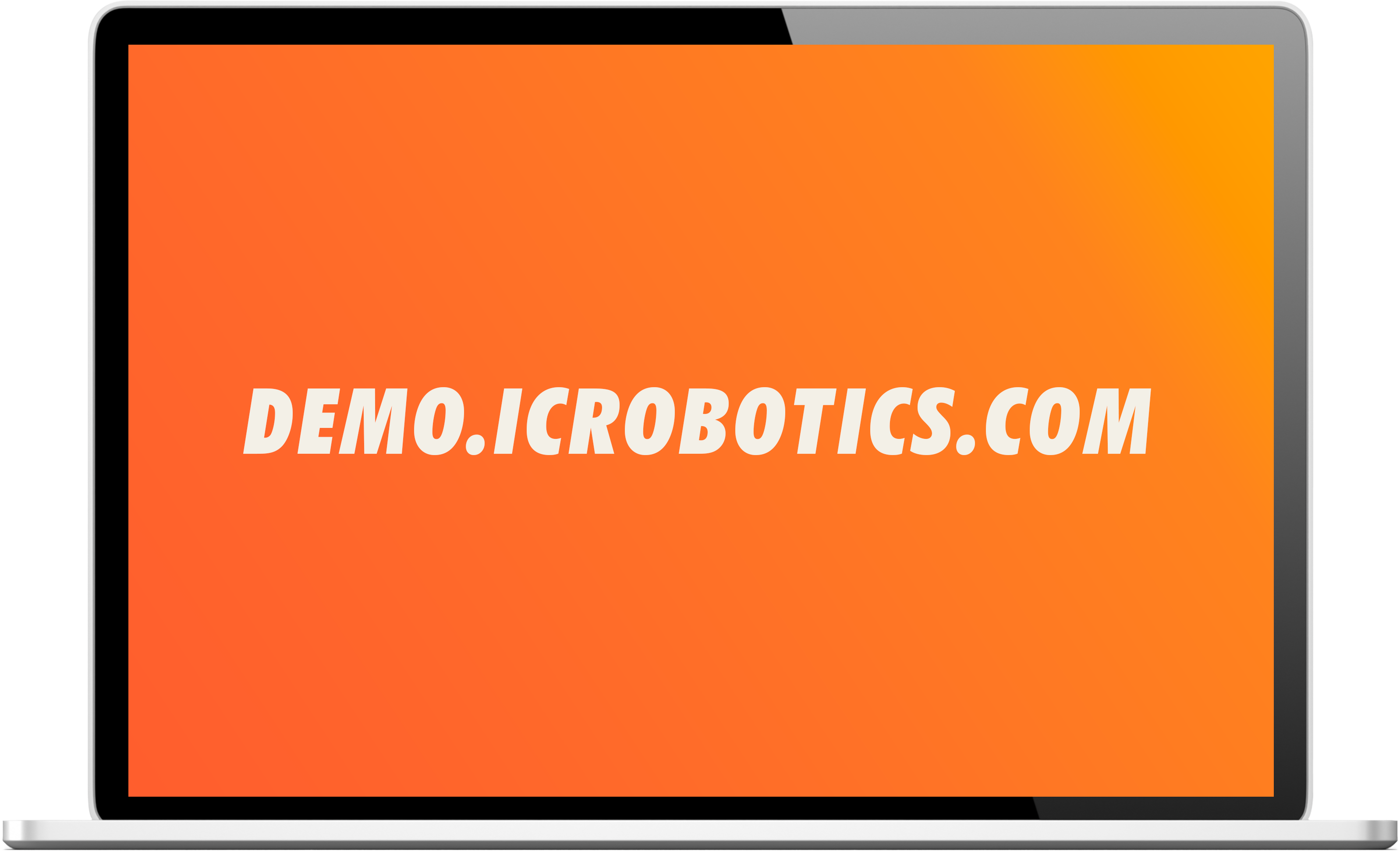 FREE LIVE DEMO
What could your texts look like?
Visit our demo and get unlimited access to a light version of the software. Experience the magic of automated text!
TESTIMONIALS
DON'T JUST TAKE OUR WORD FOR IT
Det værste for vores kunder, er når der ikke er produktbeskrivelser på produkter, og de ikke er helt sikre på, hvad det er, de er ved at købe. Med IC Robotics er dette ikke længere et problem. Vi kan dermed vise unikke, opdaterede og informative produktbeskrivelser, der er skabt på en dynamisk måde.
Vi ville aldrig have været i stand til at lave beskrivelser af alle håndværkere i Danmark, hvis det ikke var for IC Robotics' software. Det har hjulpet os med at få fem gange så mange website leads på kun seks måneder.
Den trafik vi har fået til vores hjemmeside, har været større end vi nogensinde kunne drømme om. IC Robotics' software har hjulpet os med at beskrive alle kunstnere i vores database, samt automatisk holde alle beskrivelser opdateret. Den gør det nemt for os hurtigt at opdatere vores beskrivelser med nyt indhold.
Helt fra begyndelsen har teamet hos IC Robotics været professionelle og hurtige til at hjælpe os, når vi har brugt deres software. Det har været muligt for os at tilføje nye produkter langt hurtigere. Vi ville ikke have været i stand til at vækste, hvis det ikke havde været for automatiserede produktbeskrivelser.
Want to see for yourself?