Premium
Complete text generation tool geared for quality text at scale
🎮 Full control of texts
🏗️ Template builder
🤖 Various AI-tools
🔗 Effective link-building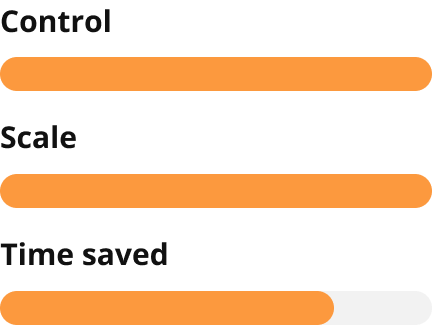 Only AI
Fully AI generated texts geared for speed and scalability
🚀 Instant texts
⌛️ Low effort
⚙️ Data mapping
🎹 Keyword injector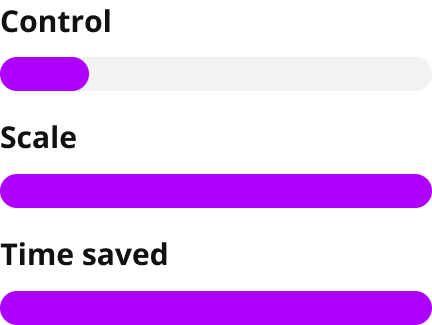 OTHER INTEGRATIONS
Not using one of our plug-and-play integrations?
Fear not! There are other options. Maybe you are using another system for storing your data. Or maybe you are not an e-commerce but would still like to experience the magic of automated texts. Either way, we have other solutions for you to use. In most cases, the solution is a basic import and export through Excel. In other cases, it makes sense to do a custom API.
Reach out and let us know what we can do to help you get started!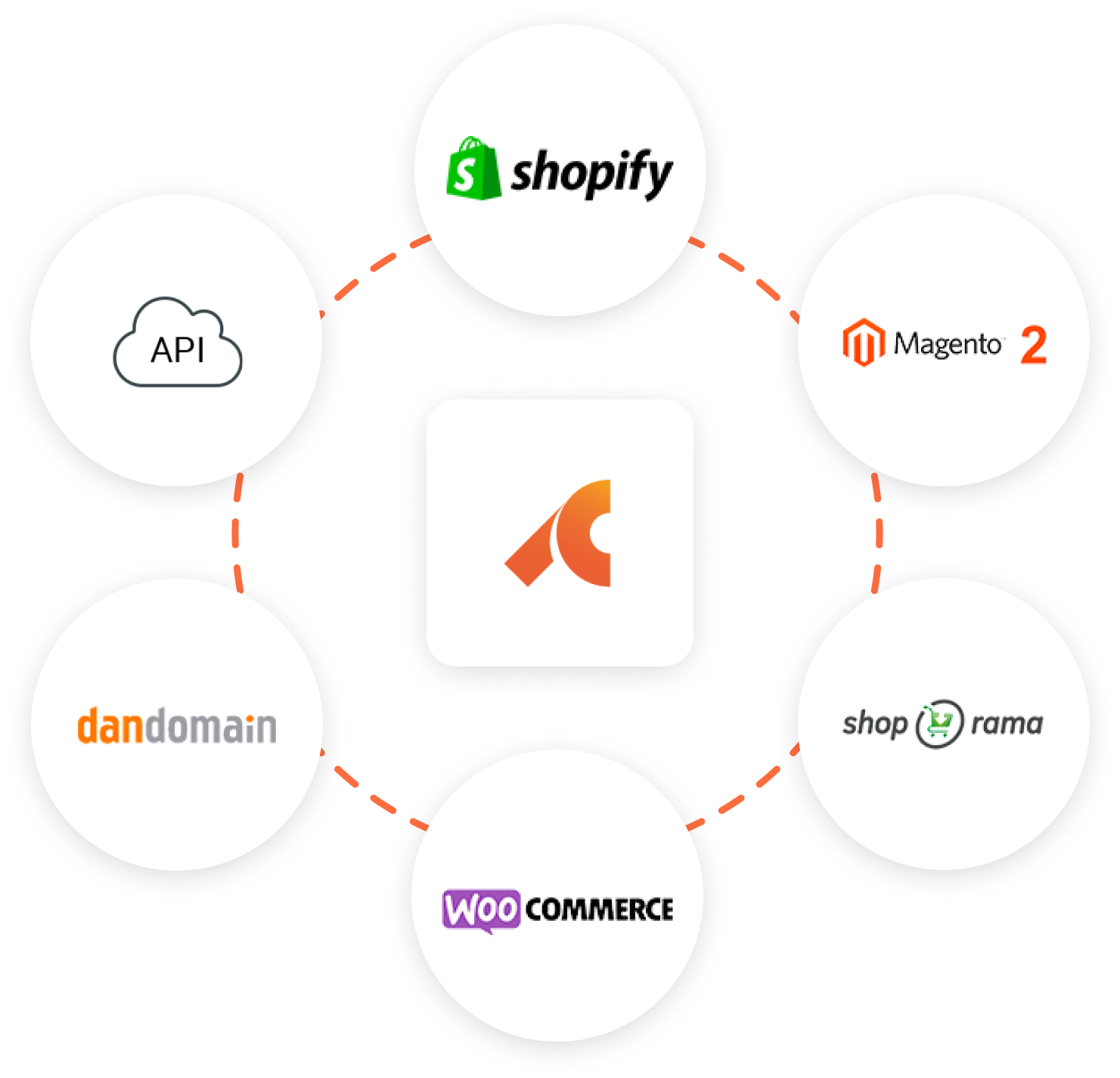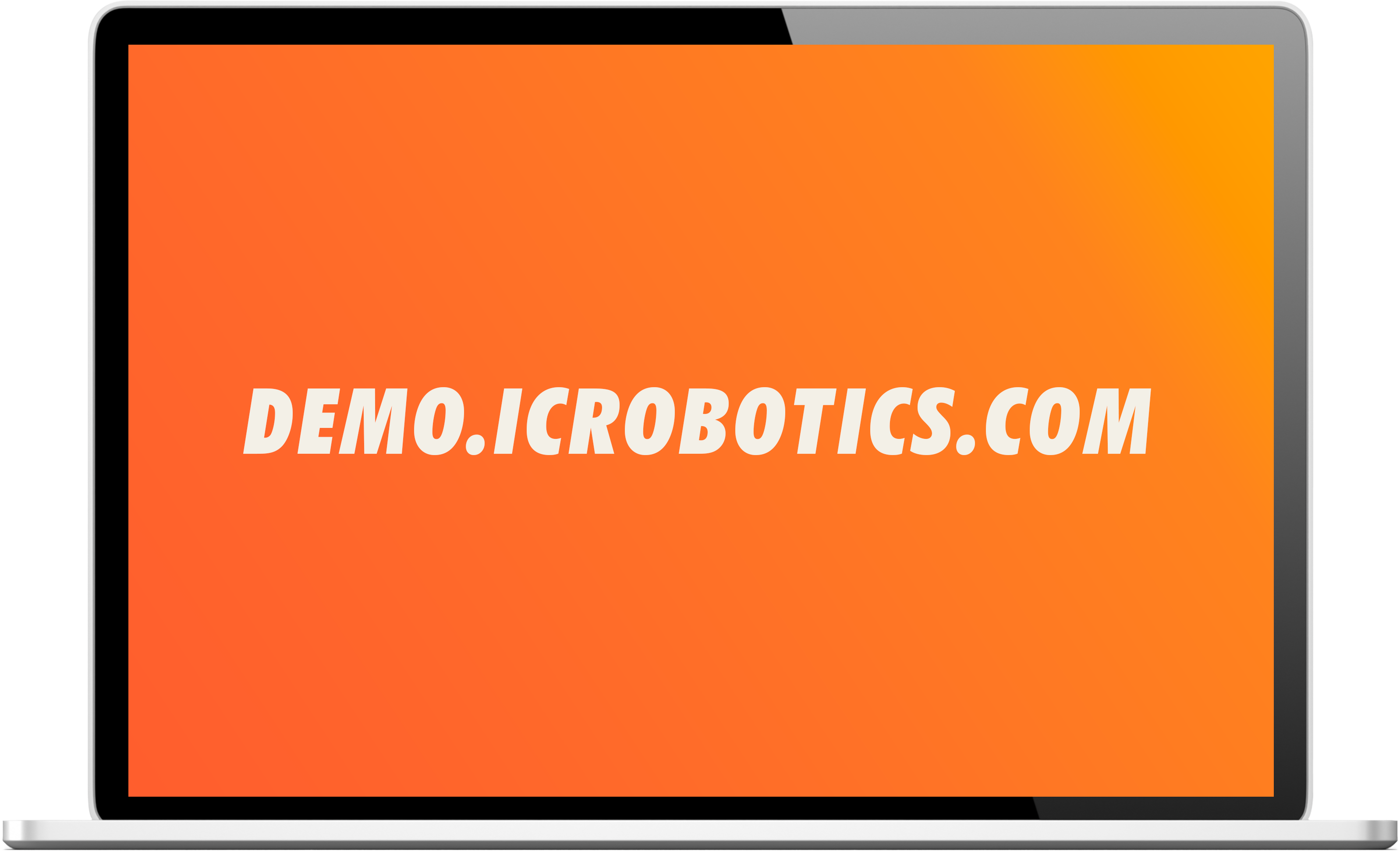 FREE DEMO SIGNUP
Take a sneak peek at how your texts could look like
Visit our demo and get unlimited access to a light version of the software. Experience the magic of automated text!
Want to talk about the opportunities?