A tool for

automated text
Content creation

will never be inconvenient again
Use IC Robotics to automate your text generation with an easy setup. With a magical combination of data and natural language, you can ensure beautiful and unique product descriptions that match your Tone of Voice.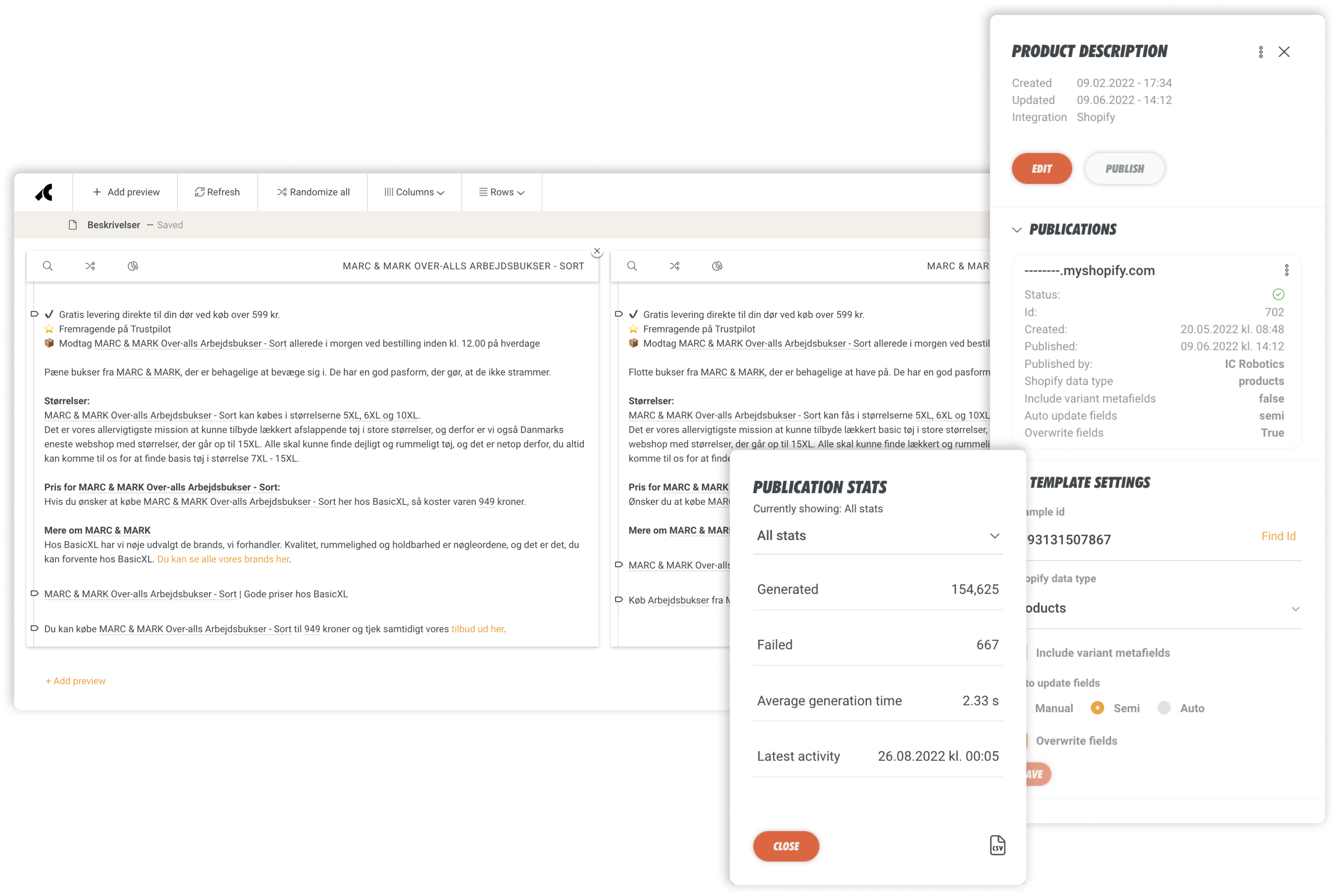 Spend your time on tasks where humans are needed!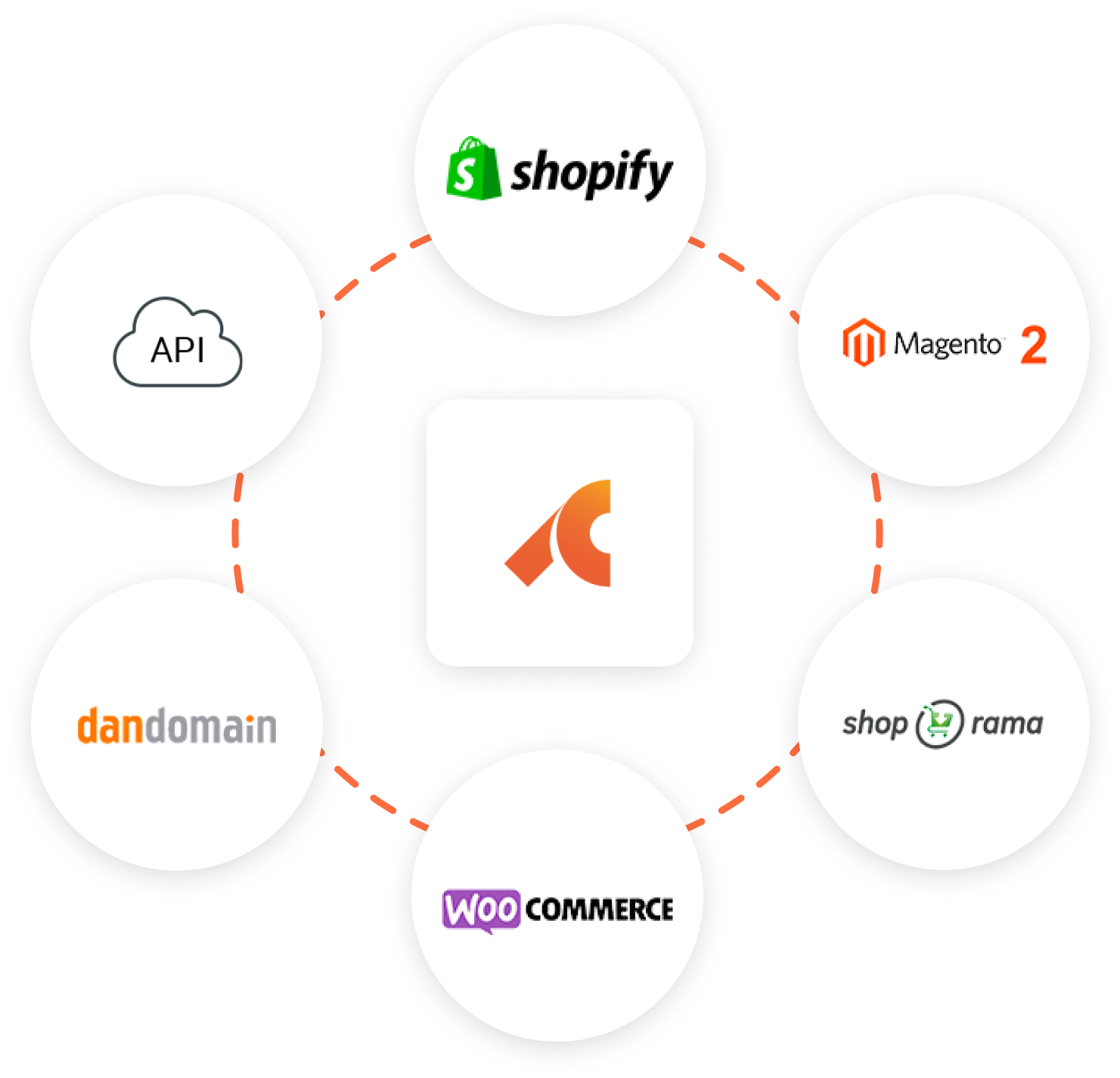 PLUG AND PLAY INTEGRATIONS
Quick and easy
setup
Integrate your product data directly through one of the connectors
Create your template based on data and your own wording
Make unique texts with synonyms and different scenarios
Publish and go live with your new automatic texts
Watch the magic happen while product descriptions will appear on your webshop
POWERFUL FEATURES
Create your perfect template
Use your data to build scenarios that matches your products and categories
Apply as many synonyms as you like to spice up your text and avoid duplicate content
Create data variables and tweak them to fit the context
Set up conditions to define the output
Use the wording that correlates with the Tone of Voice of your brand
Insert internal links to strengthen your category pages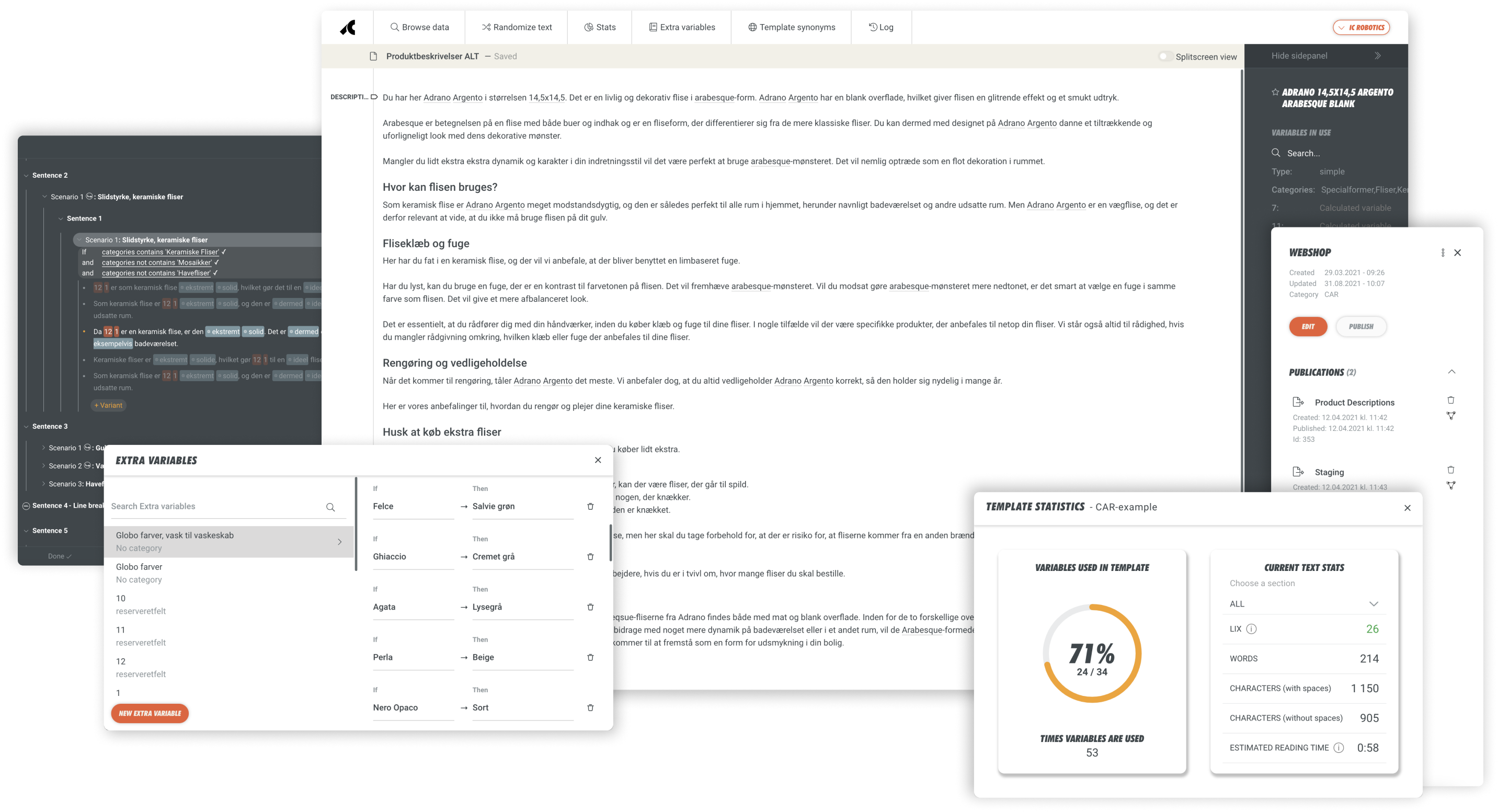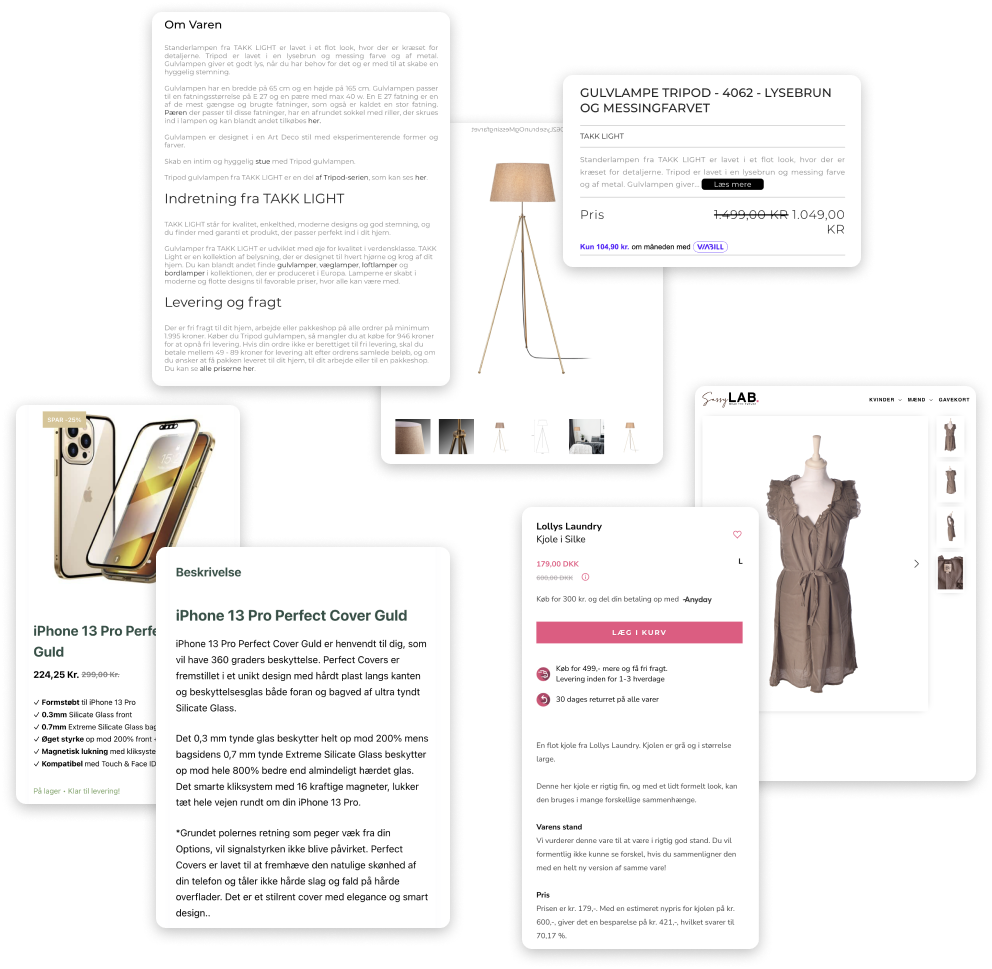 HIGH QUALITY CONTENT
Always fresh and unique texts
You will never have products with little or no description again
You will get an endless stream of fully updated product descriptions, meta titles, meta descriptions, alt tags, and category descriptions whenever there are changes in your data
You will have one tool to handle all your texts and an easy way to make changes and optimizations to all texts at once
FREE LIVE DEMO
What could your texts look like?
Visit our demo and get unlimited access to a light version of the software.
Experience the magic of automated text!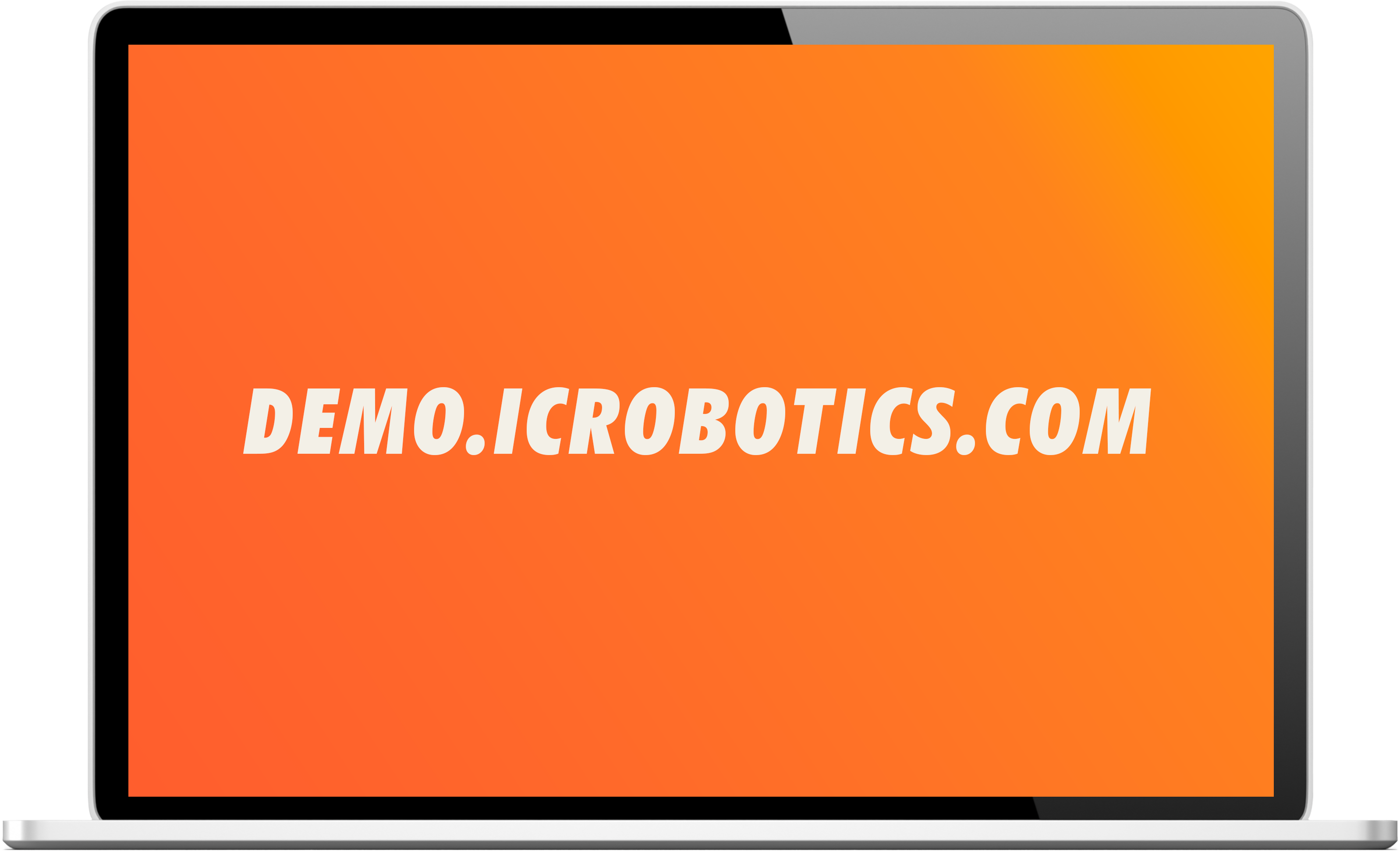 Want to talk about the opportunities?