Scale your webshop

Optimize and streamline your time-to-market with automated texts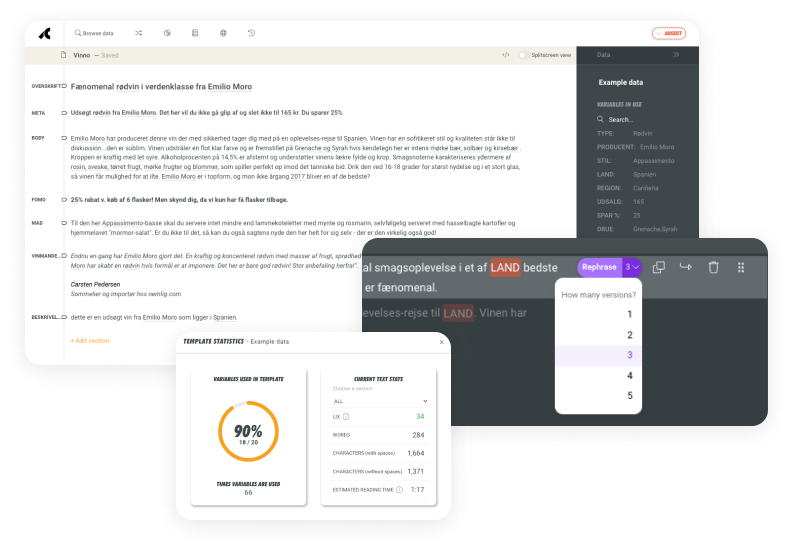 INTEGRATIONS
Integrate with major systems
Connect easily to your CMS or PIM, create endpoints via API, or import and export using an Excel sheet. It only takes a few steps to get access to all your data.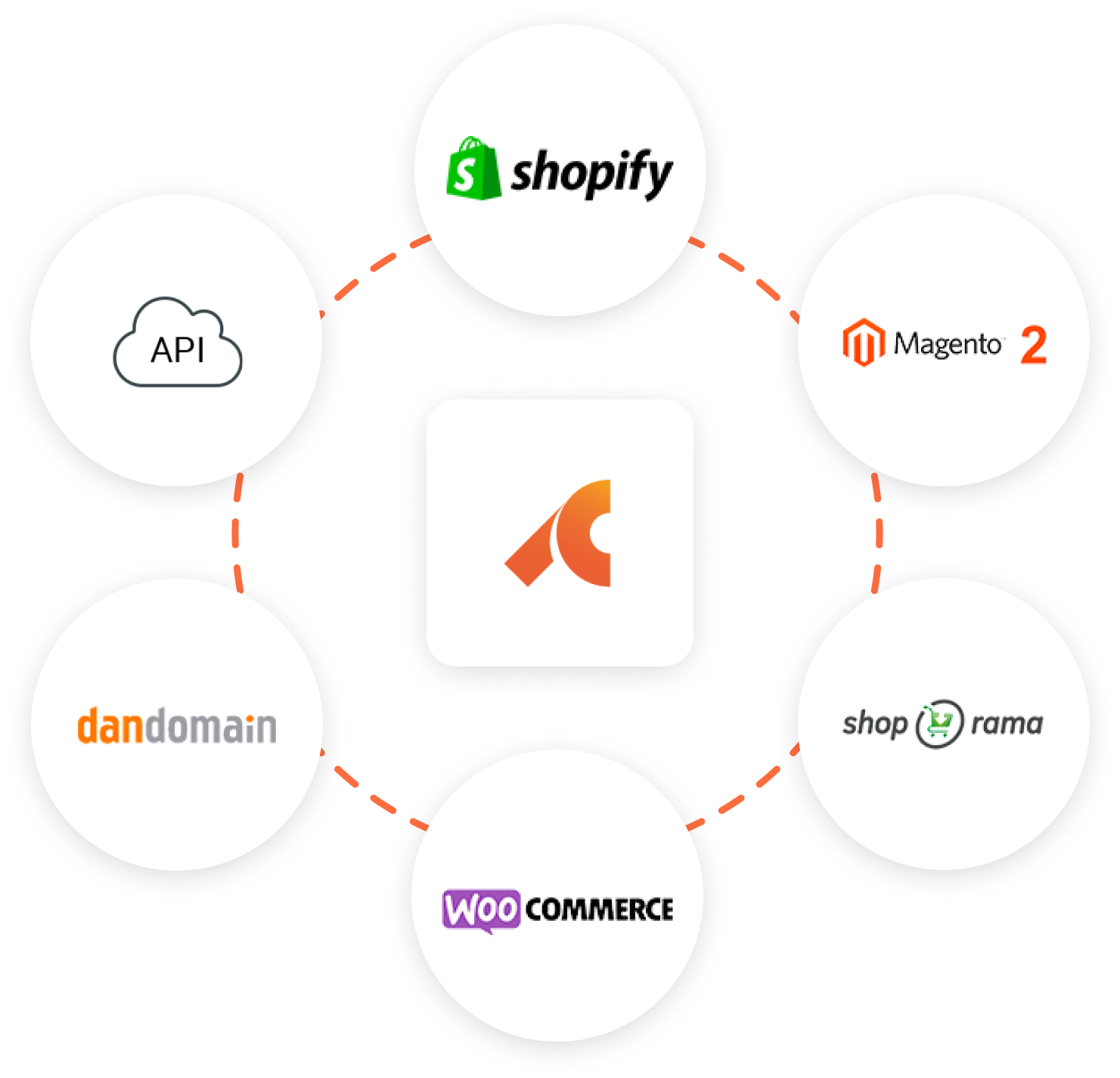 Speed-up your text writing with
AI
Do you spend critical man-hours writing texts? Save valuable time without compromising the text quality with our AI features. It is an opportunity to work more strategically with your texts.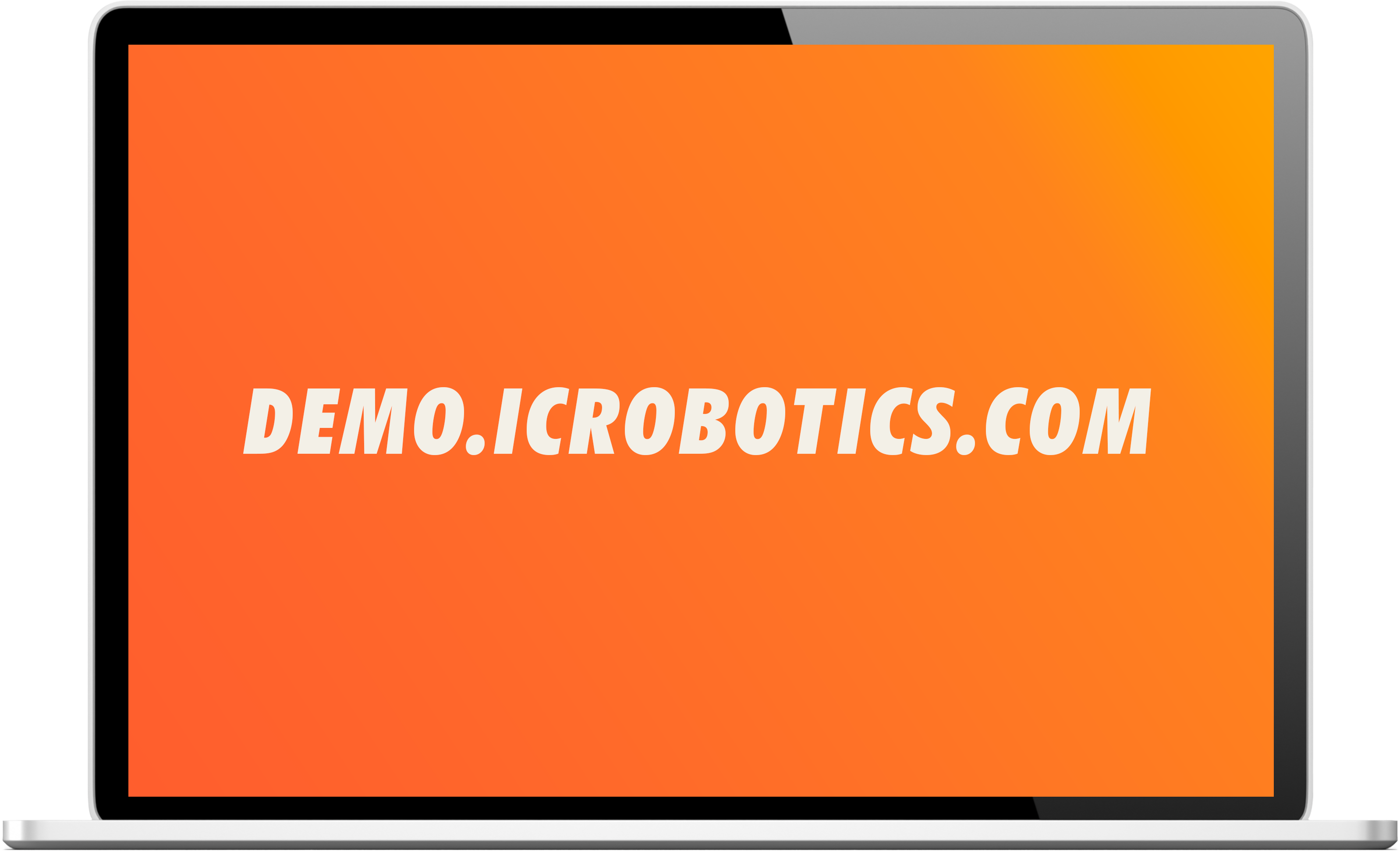 FREE DEMO SIGNUP
What could your texts look like?
Visit our demo and get unlimited access to a light version of the software. Experience the magic of automated text!
GET STARTED
All it takes it three steps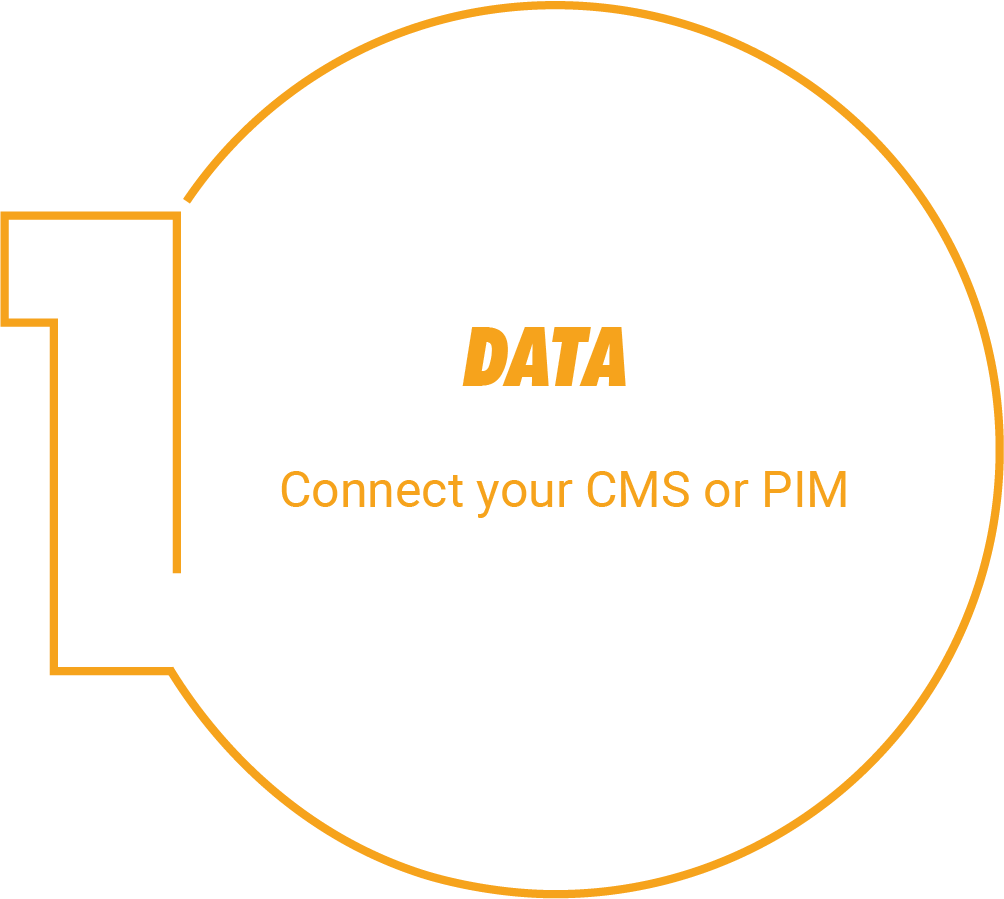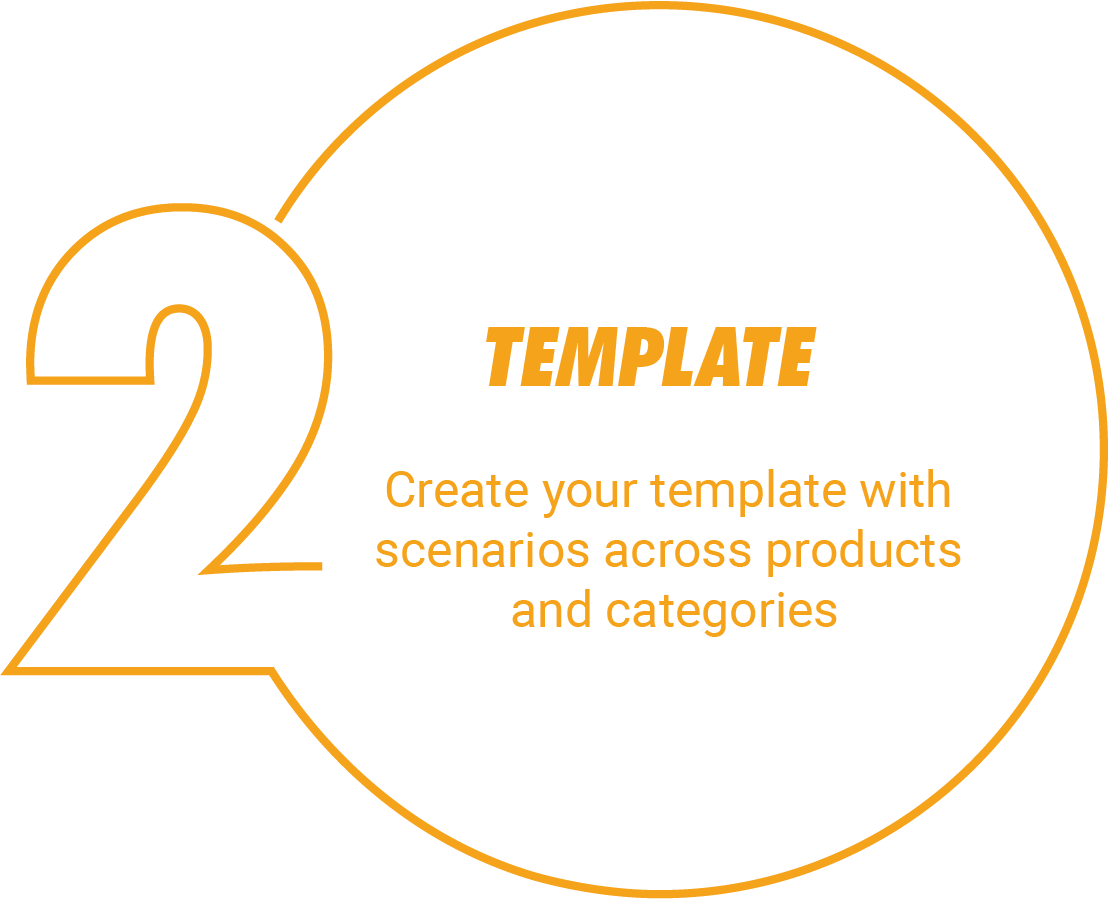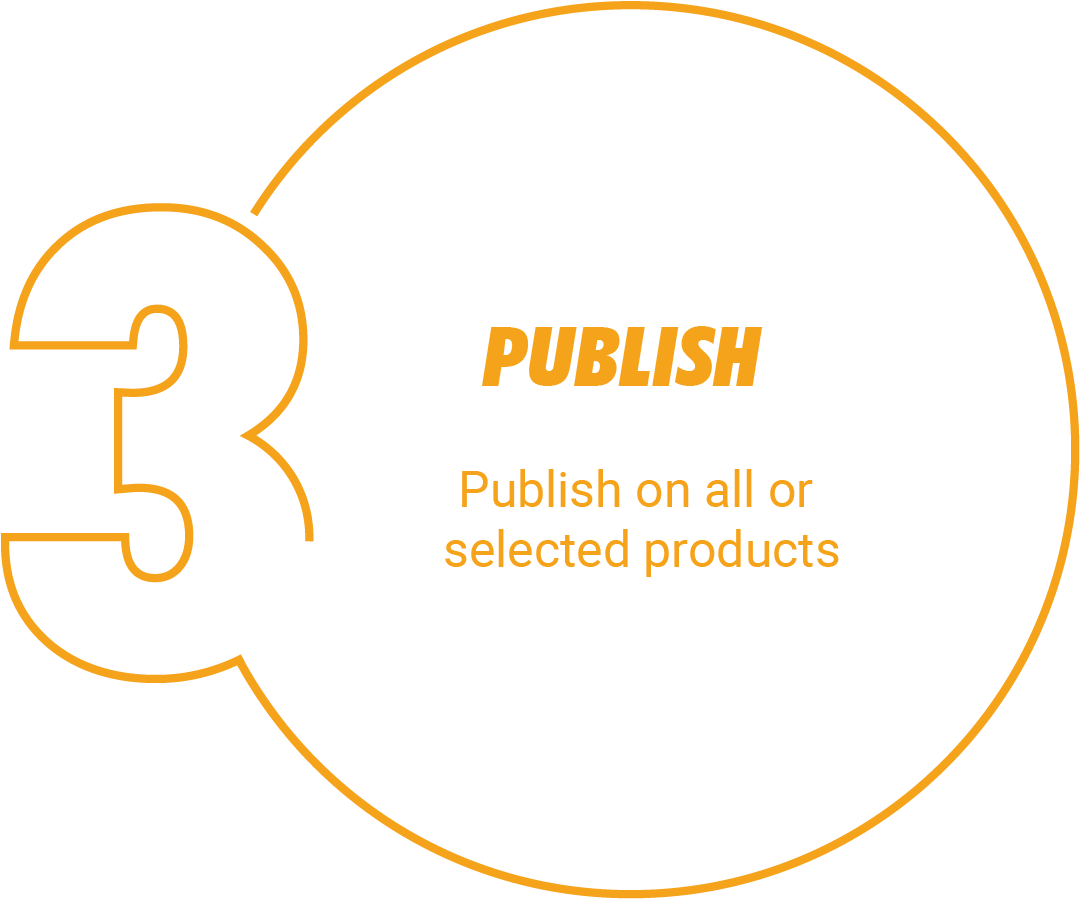 Want to see for yourself?