IC ROBOTICS x DANDOMAIN
PUBLISH THOUSANDS OF PRODUCT DESCRIPTIONS ON YOUR DANDOMAIN STORE IN A MATTER OF SECONDS!
With Dandomain as your CMS, there is no holding you back frem automating your product descriptions. Read all about our integration with Dandomain here.

CONNECTION
Danish platform that can get you connected today
DanDomain is a commonly used platform among danish webshops. All e-commerces with hundreds of products also need hundreds of descriptions. With integration into IC Robotics, your Dandomain shop can automate the writing process. All you need to do is make a few clicks and then you are up and running!
Reach out if you want us to explain how the integration works.
IC ROBOTICS AND DANDOMAIN
WHY USE IC ROBOTICS WITH DANDOMAIN?
Integrating with IC Robotics ensures that your DanDomain webshop has sufficient, informative, and descriptive texts for your products - without writing them manually. Automating the product descriptions will free up a lot of time to use in other places.
Having several thousand products in a webshop makes it hard to keep up the pace whenever there is a new product that needs a new and unique product description. Save hundreds of hours and increase business-critical KPIs for your e-commerce business now.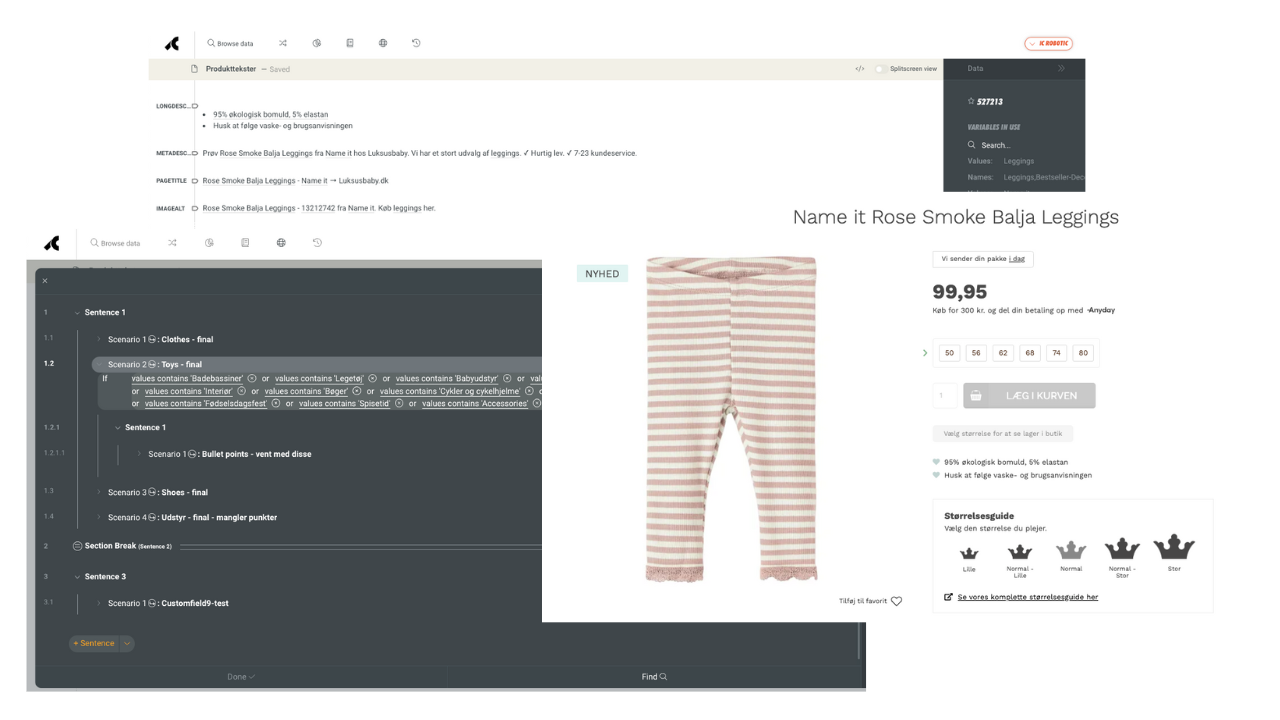 CUSTOMERS
Customers using IC Robotics with Dandomain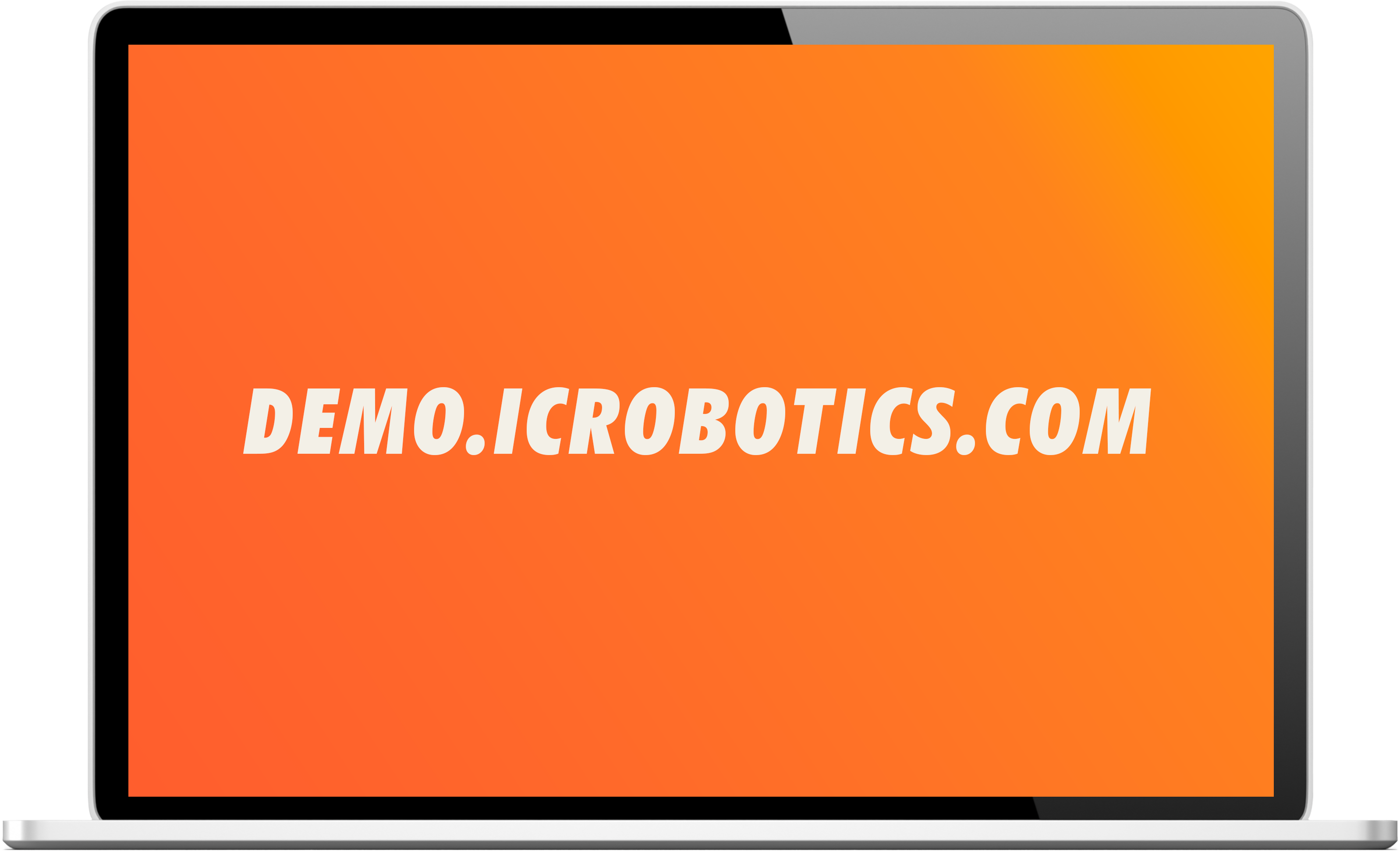 FREE LIVE DEMO
WANT TO SEE HOW YOUR AUTOMATED TEXTS WOULD LOOK LIKE?
With IC Robotics' live demo, you get unlimited access to a light version of the software for you to experience the magic of automated product descriptions with your own eyes. Check it out and see what the texts could look like with your own products!
No integration is needed for the free live demo.