IC ROBOTICS x MAGENTO2
PUBLISH THOUSANDS OF PRODUCT DESCRIPTIONS IN A MATTER OF SECONDS!
Read about how our Magento integration helps the biggest e-commerce companies automate their product descriptions.

Magento is one of the leading e-commerce solutions that specializes in e-commerce websites. It is used by some of the biggest e-commerce companies in the world. IC Robotics offers a direct integration with the newest version (Magento2), which makes it effortlessly easy to automate the process of creating beautiful product descriptions for your Magento2 store.
WHY USE IC ROBOTICS FOR MAGENTO SHOPS?
It is not unusual for Magento2 shops to have thousands of products. If you relate to this, you also know how much effort it takes to have beautiful and relevant descriptions on every single product. It's almost impossible!
By using IC Robotics on your Magento2 store, you'll be able to never have a product without a fulfilling, informative product description that nudges the visitor to make a purchase.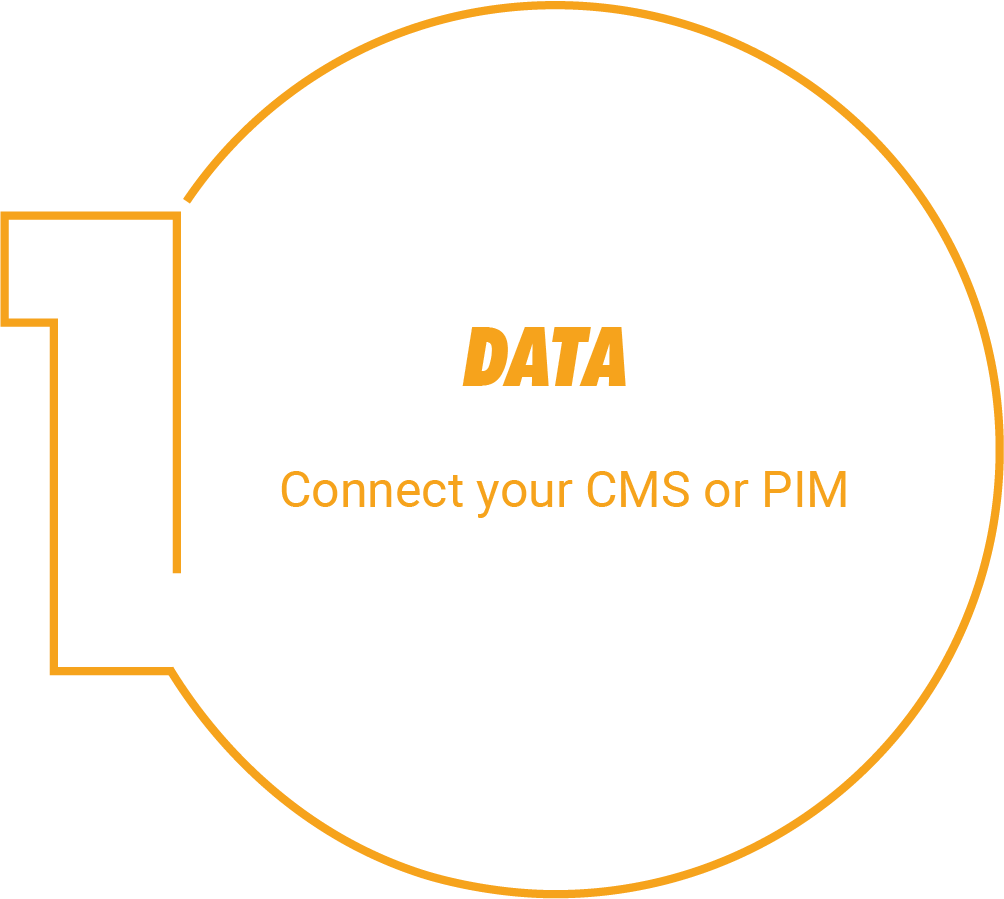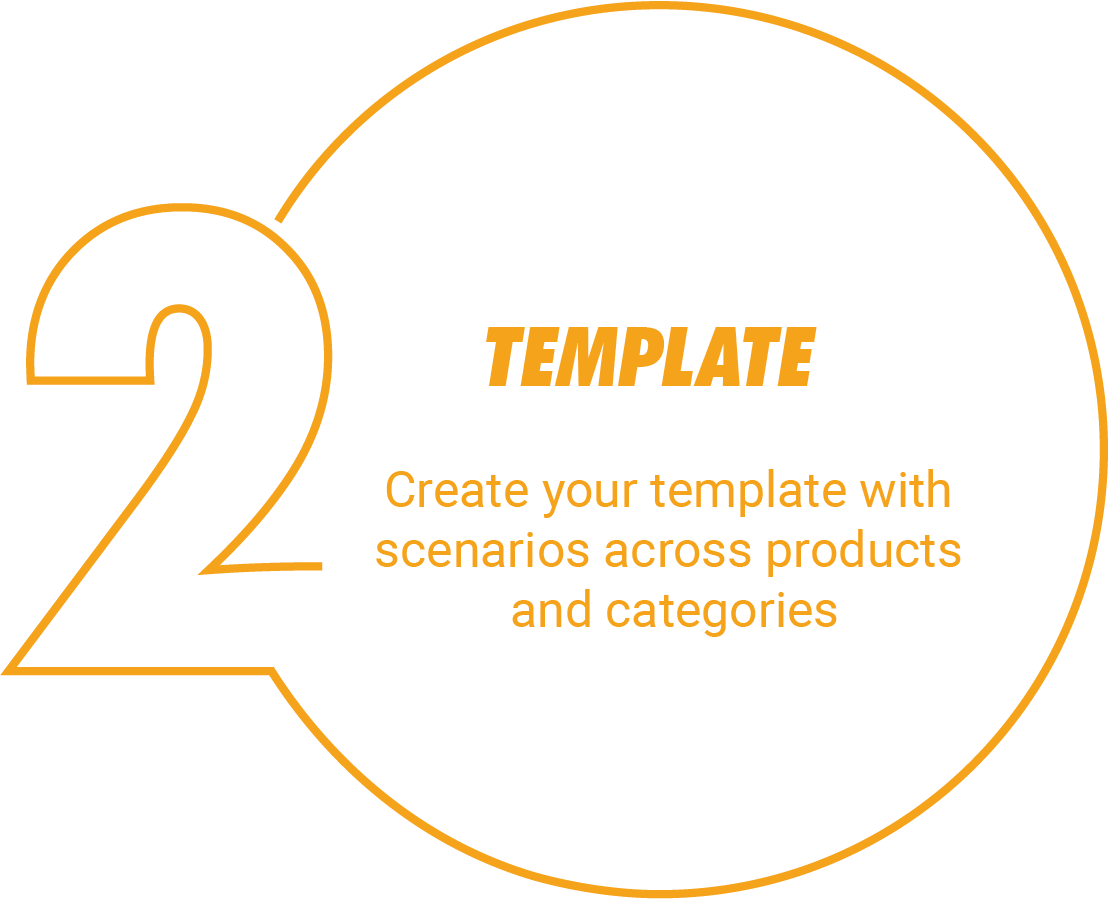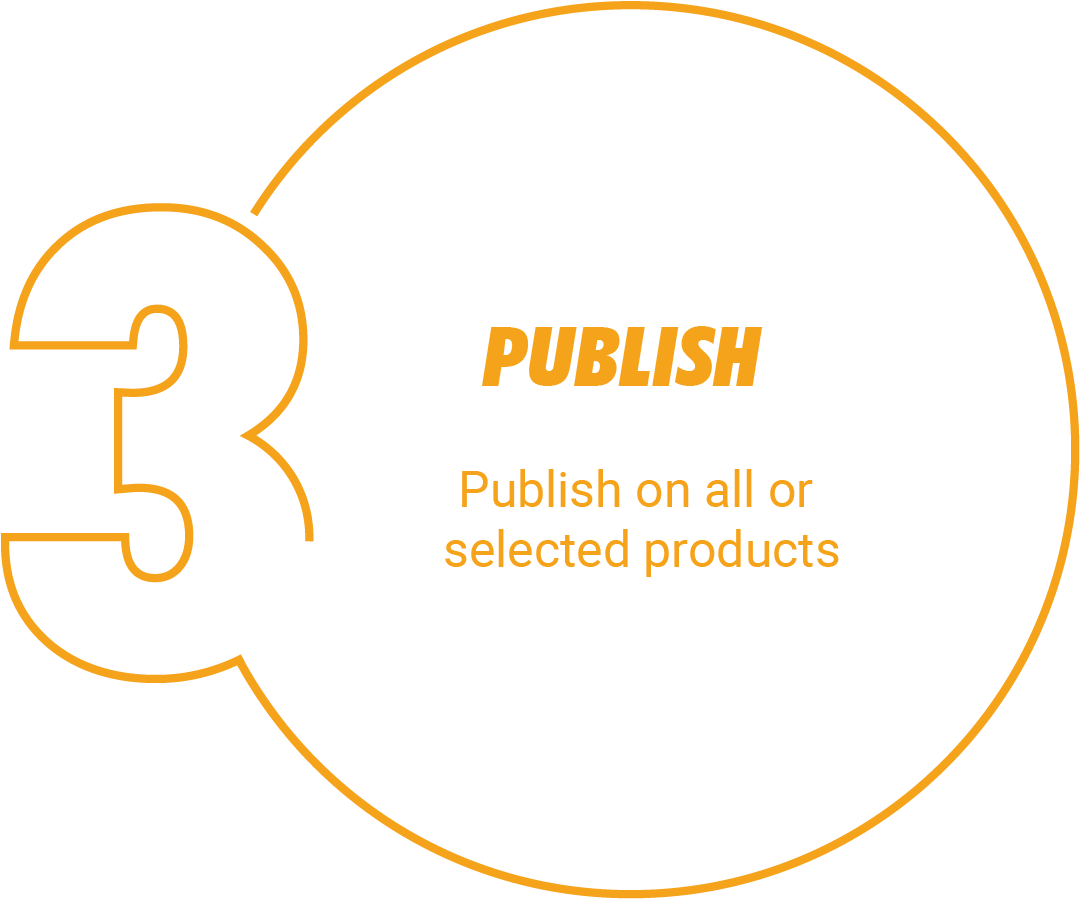 WANT A WALK-THROUGH? GET IN TOUCH!