IC ROBOTICS x SHOPIFY
AUTOMATE THE MANUAL PROCESS OF WRITING PRODUCT DESCRIPTIONS FOR THE PRODUCTS IN YOUR SHOPIFY STORE!
Learn more about how our Shopify integration helps you automate your product descriptions.

Shopify is one of the most popular e-commerce platforms used by many e-commerces across the globe. IC Robotics offers a direct connection with an e-commerce build on Shopify, which makes it easy for you to completely automate your product descriptions. Never spend time writing a product description again!
WHY USE IC ROBOTICS FOR SHOPIFY?
Make sure all your products have relevant, meaningful and unique product descriptions - without ever worrying about spending a heavy amount of time writing them.
Not only will it increase your store's online presence through better search engine visibility. IC Robotics can also help increase conversion rates, and lower return rates as informative and engaging descriptions help the customers make a purchase (and the right one at that).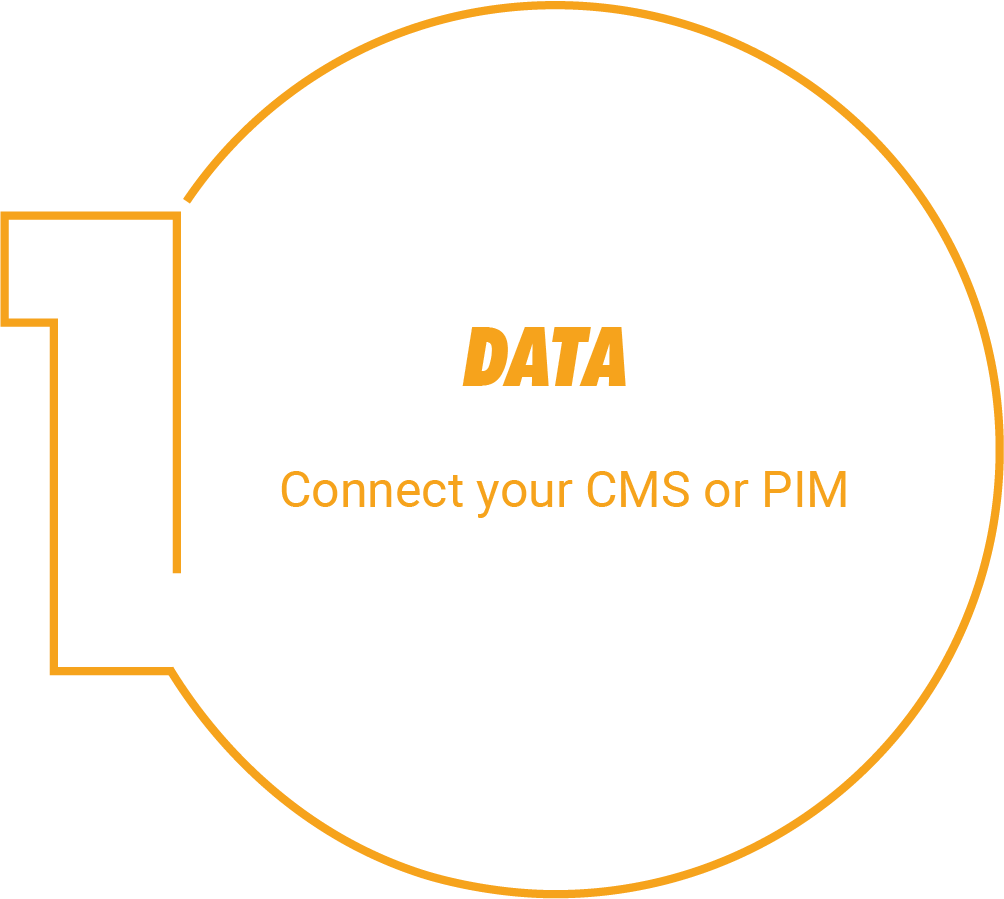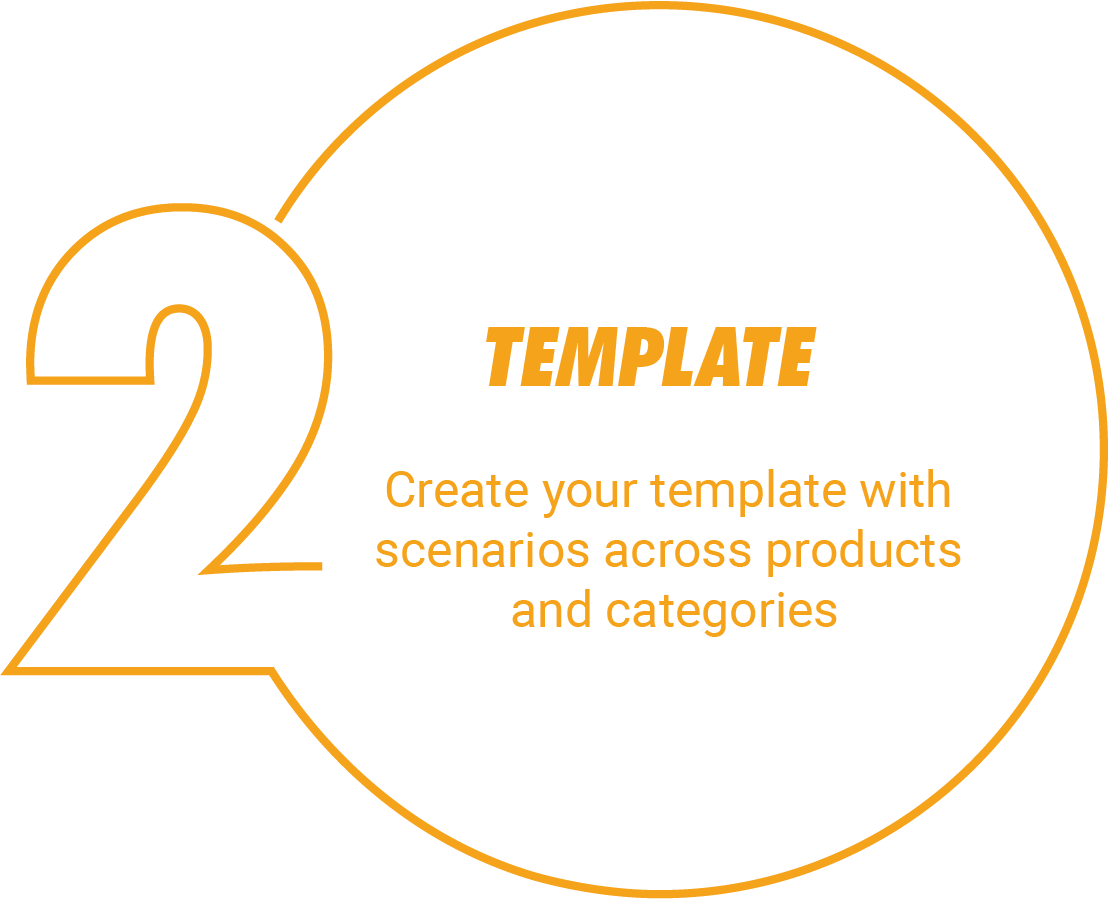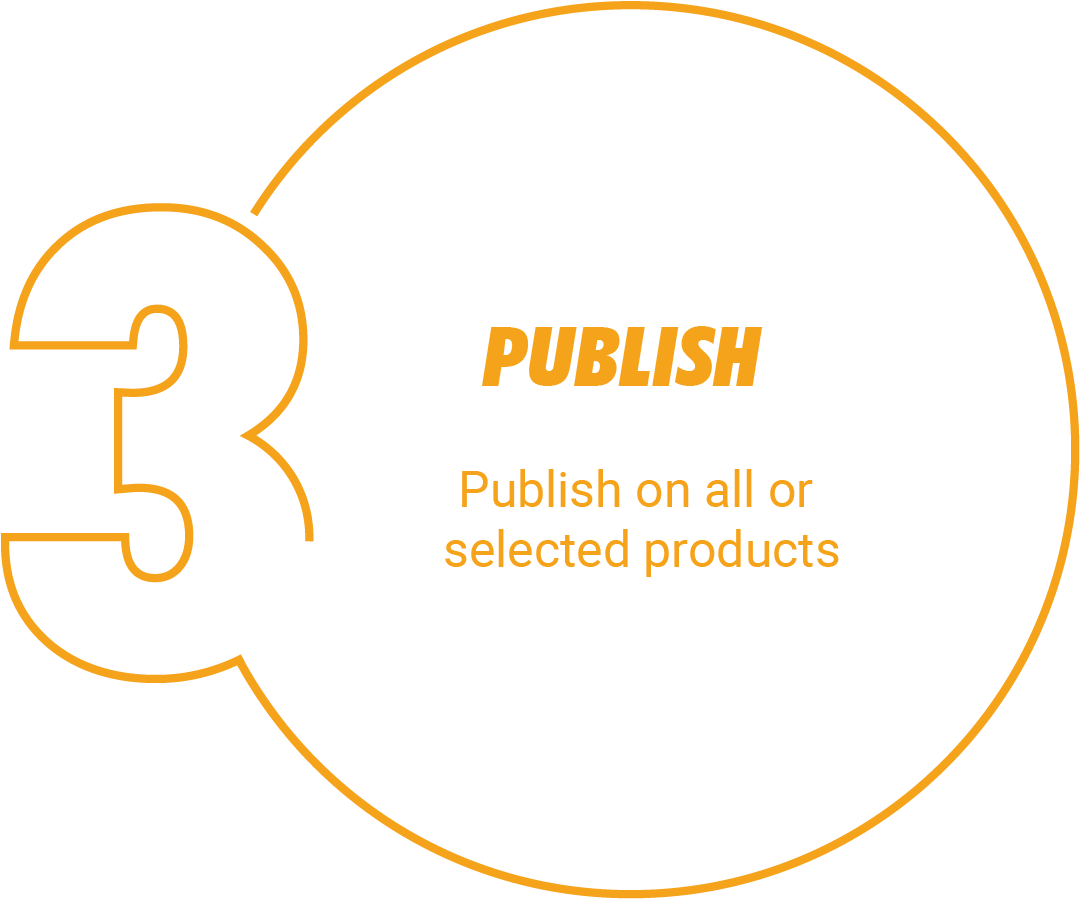 WANT A WALK-THROUGH? GET IN TOUCH!