IC ROBOTICS x SHOPORAMA
AUTOMATE THE MANUAL PROCESS OF WRITING PRODUCT DESCRIPTIONS FOR THE PRODUCTS ON YOUR SHOPORAMA SHOP!
Read more on how to benefit from using our direct Shoporama integration.

Shoporama is a well-known Danish e-commerce platform that has many happy webshop owners. When operating a webshop with a large number of products, creating product descriptions can be a dull and time-consuming task.
This is where our direct interaction with Shoporama comes into play. With IC Robotics, you can automate the entire process of creating descriptions for your products!
WHY USE IC ROBOTICS AND SHOPORAMA?
IC Robotics ensures that your Shoporama webshop has meaningful, informative and unique product descriptions - without writing them yourself!
This is what the Shoporama x IC Robotics connection can do for you, so you don't have to spend up to 30 minutes on every single product text.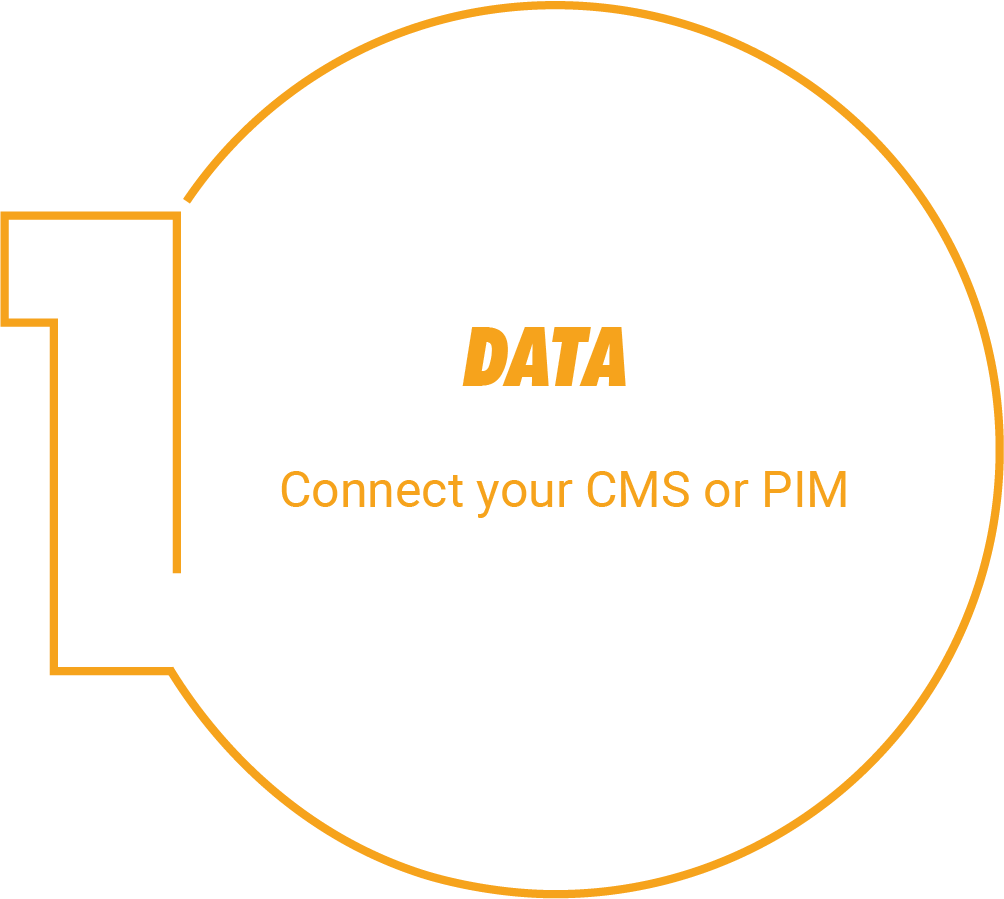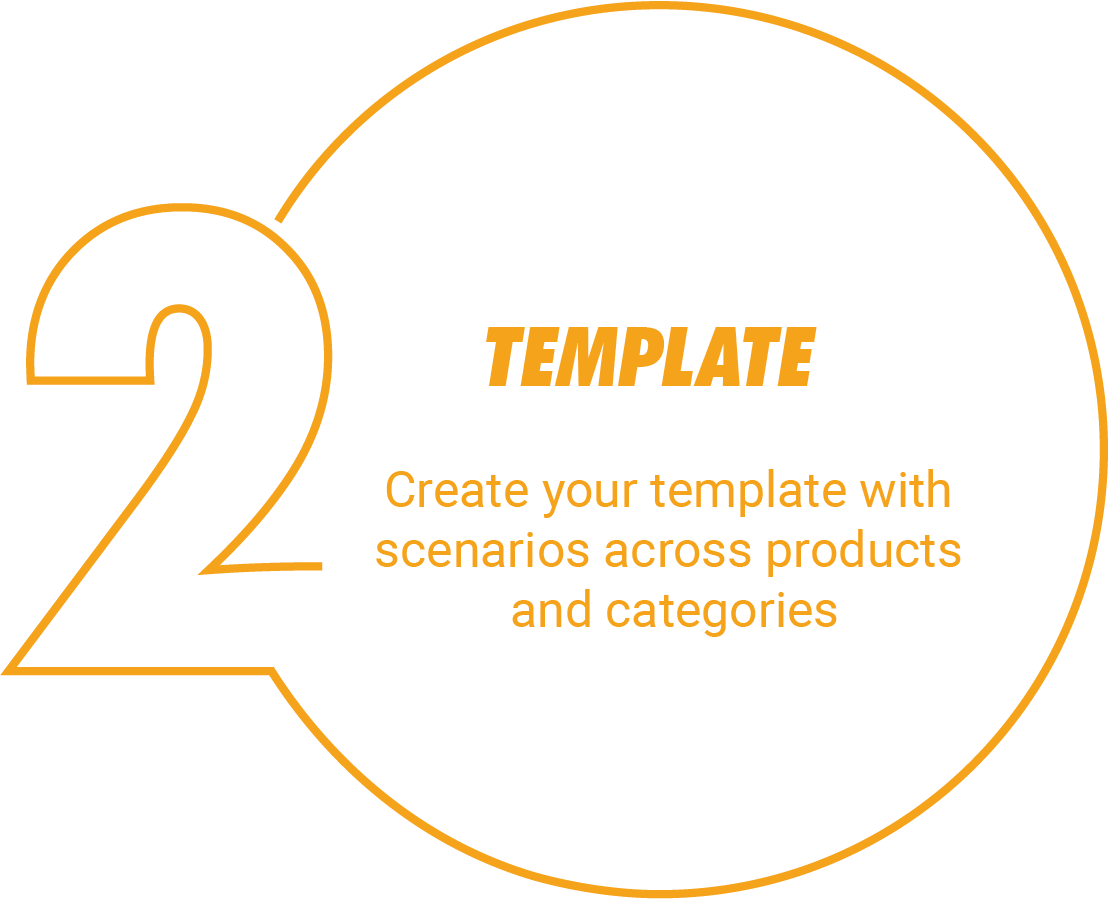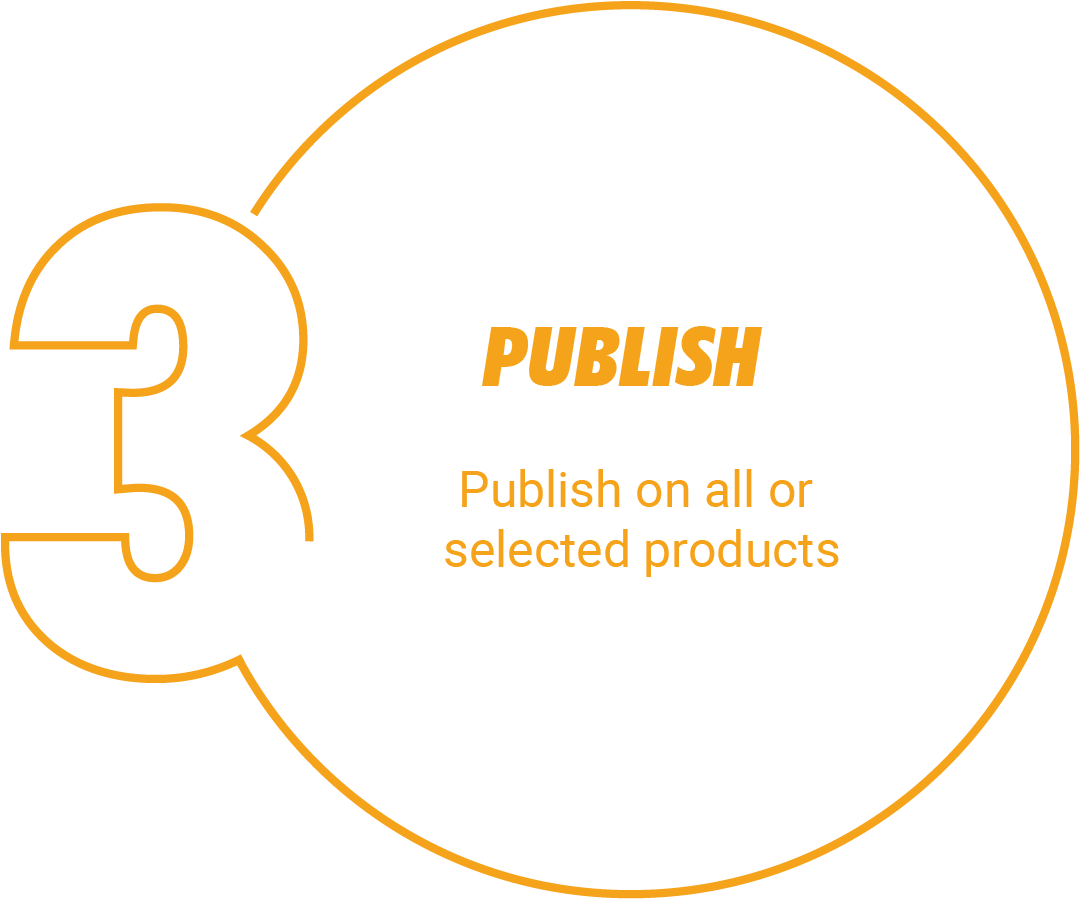 WANT A WALK-THROUGH? GET IN TOUCH!