IC ROBOTICS x WOOCOMMERCE
CREATE THOUSANDS OF PRODUCT DESCRIPTIONS IN SECONDS WITH IC ROBOTICS AND WOOCOMMERCE
Find more information on how to utilize our direct WooCommerce integration.

WooCommerce is amongst the most used e-commerce platforms in the world. WooCommerce is easy to use, and with IC Robotics, you can avoid spending time writing descriptions for your products!
You can spend your time elsewhere once you start automating your product descriptions. IC Robotics has built a direct integration with WooCommerce, making it easy to connect and get started.
WHY USE IC ROBOTICS AND WOOCOMMERCE?
It's no wonder that WooCommerce is so popular. With the ease of creating a webshop with several thousand products, it makes for the perfect platform to use.
However, with thousands of products come thousands of descriptions. We're here to save all e-commerces time, as you can now automate that whole process with IC Robotics.
You can import all product data, create beautiful product description templates and automatically publish a description every time you add a new product.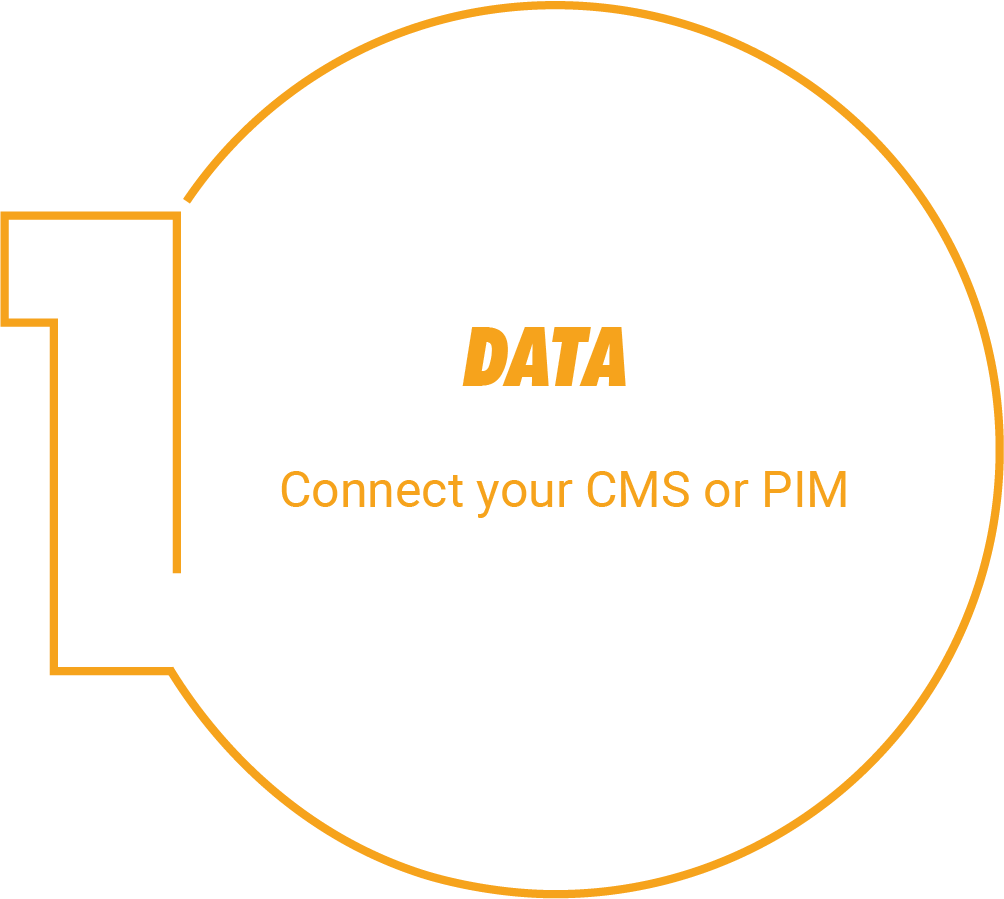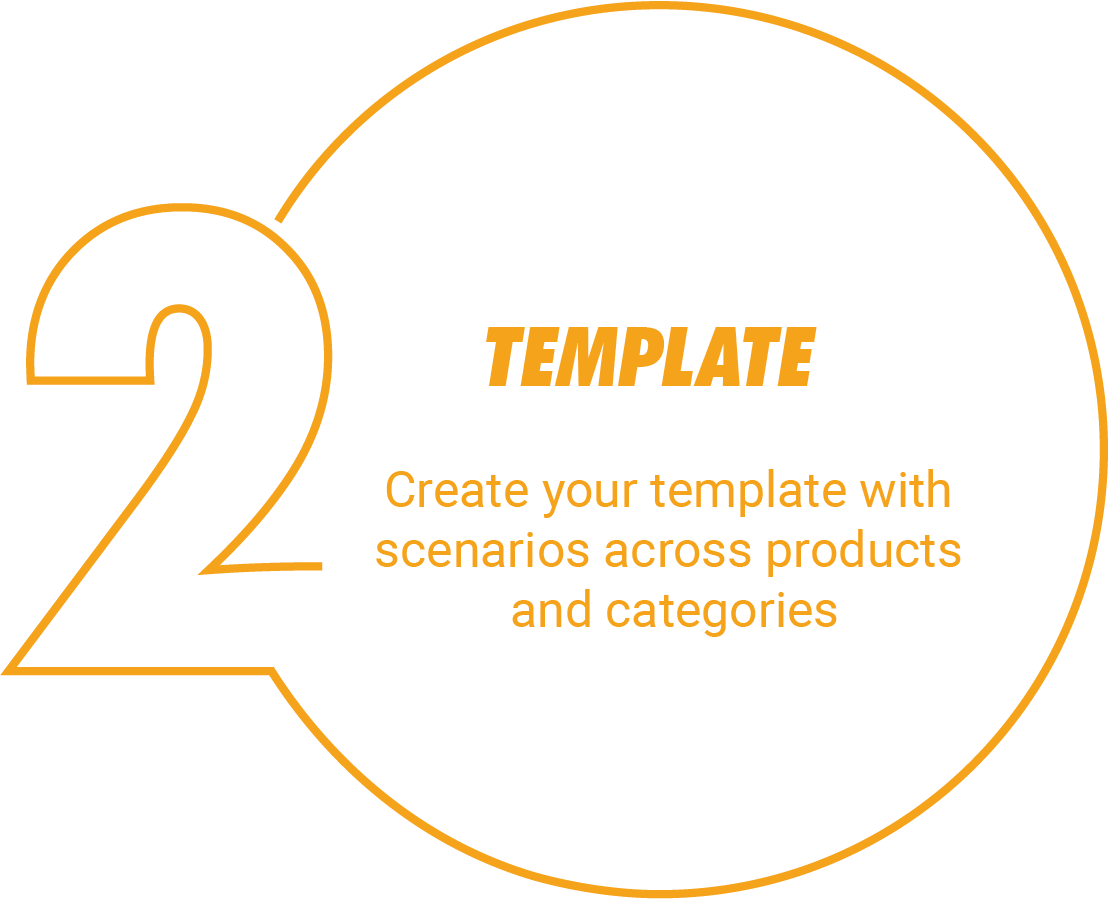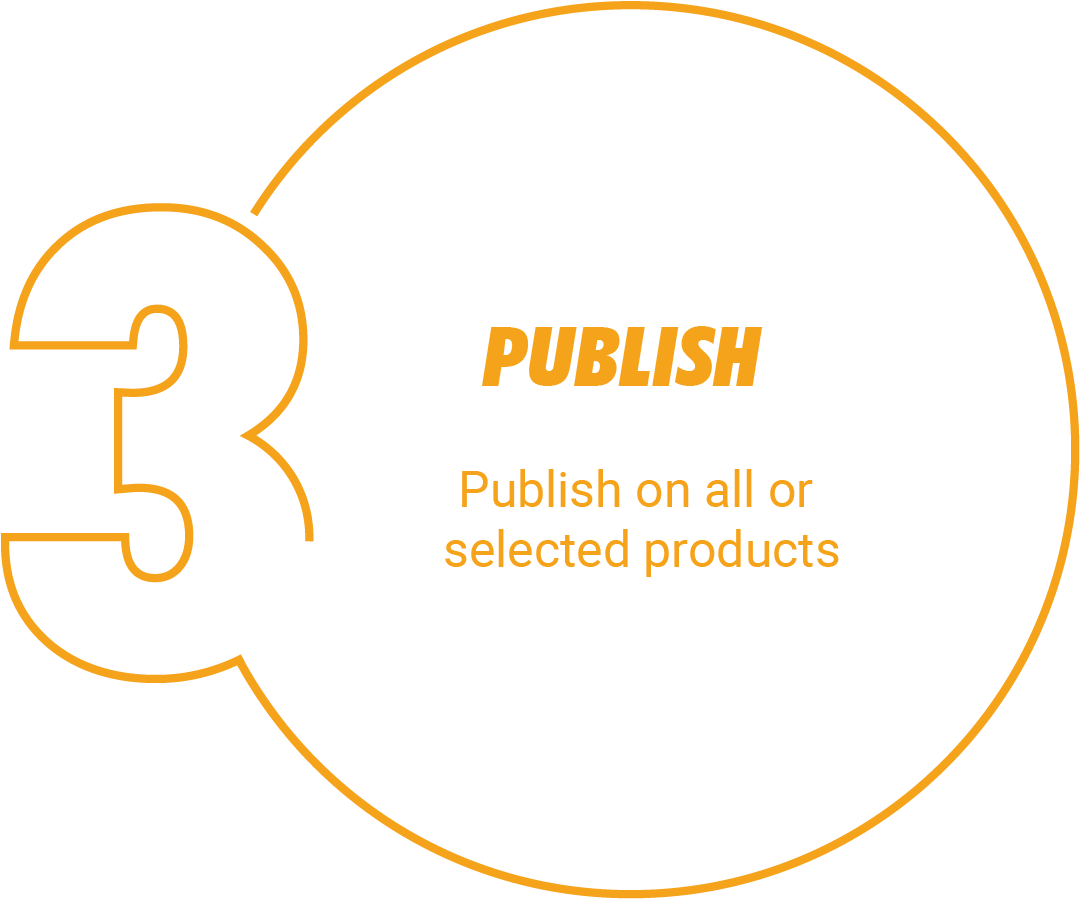 WANT A WALK-THROUGH? GET IN TOUCH!