Integrations
Retrieve data and upload texts fully automatic
There are no automatic texts without access to structured data. For most e-commerces product data is a treasure stored in a PIM or CMS tool. Others love a good excel-sheet.
IC Robotics integrates with some of the most popular e-commerce systems which makes it possible to generate automated product descriptions right away. Read more about them below.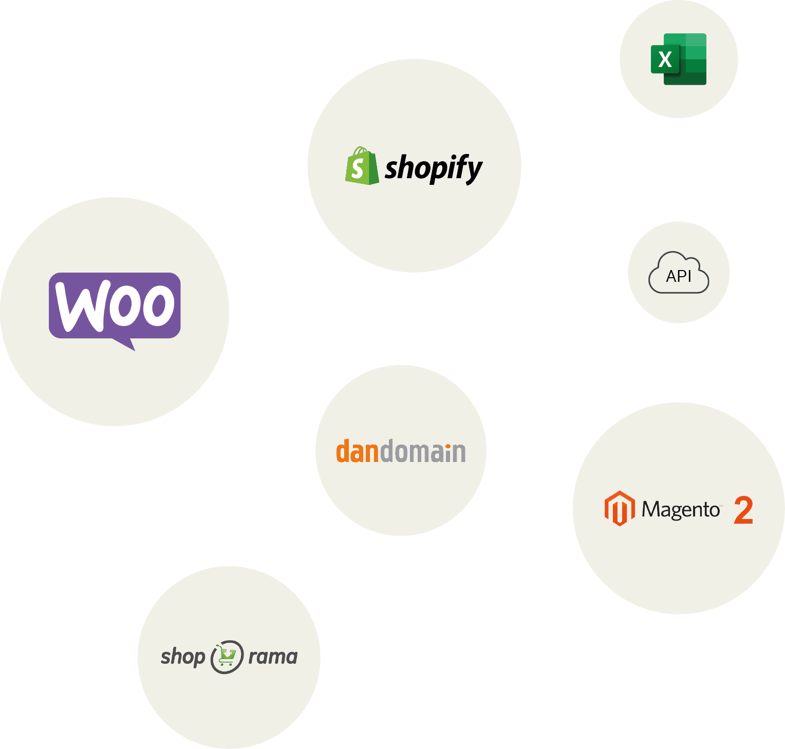 OTHER INTEGRATIONS
Are you not using one of the direct integrations?
Fear not! There are other options. Maybe you are using another system for storing your data. Or maybe you are not an e-commerce but would still like to experience the magic of automated texts. Either way, we have other solutions for you to use. In most cases, the solution is a basic import and export through Excel. In other cases, it makes sense to do a custom API. Reach out and let us know what we can do to help you get started!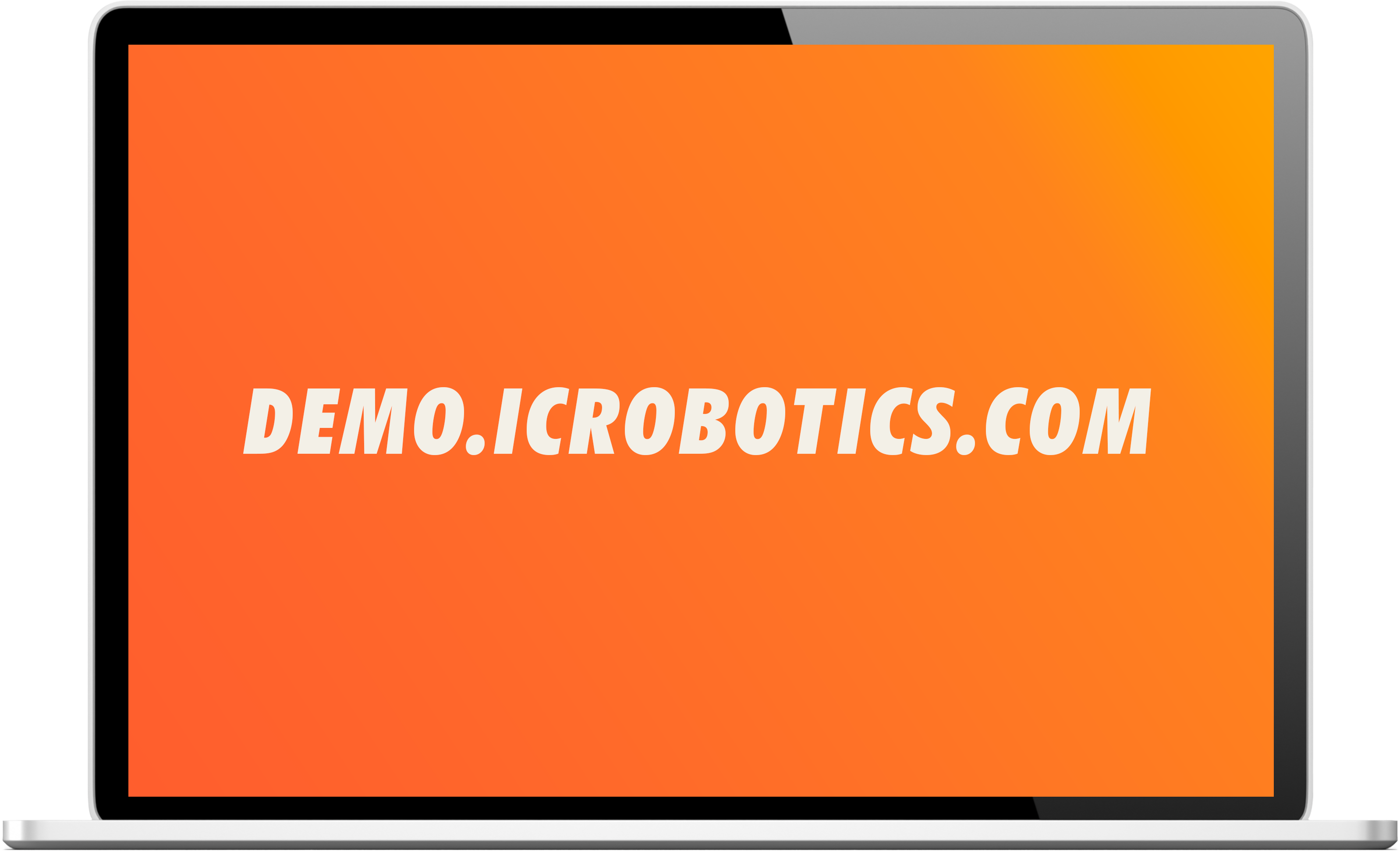 FREE LIVE DEMO
WANT TO SEE HOW YOUR AUTOMATED TEXTS WOULD LOOK LIKE?
With IC Robotics' live demo, you get unlimited access to a light version of the software for you to experience the magic of automated product descriptions with your own eyes. Check it out and see what the texts could look like with your own products!
ARE YOU READY TO GET STARTED?